Webinar Series: Winning Interviews: A Recipe to Win
April 11, 2018 @ 3:45 pm

-

5:15 pm

Winning Interviews: A Recipe to Win Webinar

One of the worst feelings is when a firm spends thousands of dollars to prepare for a big interview, knowing they are the most qualified, and then find out they came in second. Why don't these firms win?

 Many technical professionals think firms with the best technical knowledge and experience win. But this isn't always true. Technical professionals need expertise in interview or presentation best practices to really connect with a potential client. They need a recipe to win. To get there, strong communications and presentation skills are a must.

Technical professionals usually don't take communications courses in college—almost all training is in their technical field. When they join a firm, they learn to present by observing others, and sometimes they don't get any training. Our presenter, who has 30+ years' experience planning, presenting, and selecting firms, will show you how to interview effectively to get that win.

Benefits of Attending:
Learn to present a proactive approach from the pre-RFP and RFP stages to best position the firm for the project

Discover a process for planning activities and assignments, from short-listing to interview day

Learn tips on how to make a strong presentation, from first impressions to answering questions in the Q&A

Explore how to post interview follow-up activities to increase the firm's value with the prospective client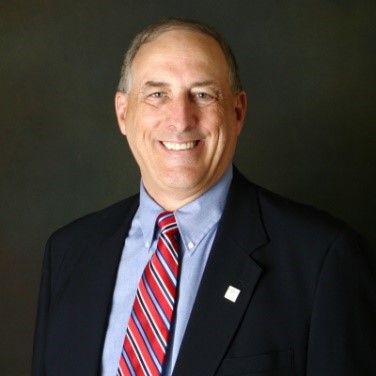 PRESENTER
Peter J. Kienle, FSMPS, CPSM, MBA, Marketing/Business Developmnet Consultant, Kienle Communications LLC
Pete Kienle's career spans 25 years in management, marketing, and business development in the A/E/C industry. In total, he has prepared, coached, participated or evaluated more than 800 A/E interview presentations.
He has an MBA from The Ohio State University and previously served in marketing management roles for four ENR top-500 design firms. Currently, he runs Kienle Communications LLC and provides interview coaching/ training business development training and proposal review and recommendations. 
TIME & LOCATION
Wednesday, April 11, 3:45 – 5:15 p.m.
The Sextant Group, 700 Waterfront Drive #200, Pittsburgh, PA 15222
Light snacks provided
COST
SMPS Members: $10
Non-members: $15
Walk-ins: $20
SMPS Webinars are approved for 1.5 continuing education units (CEU) for the Certified Professional Services Marketer (CPSM) program. 
SPONSORS
Sponsorship opportunities are available for this program.  Please contact sponsorship@smpspittsburgh.org for more information.
Annual Sponsors 
GOLD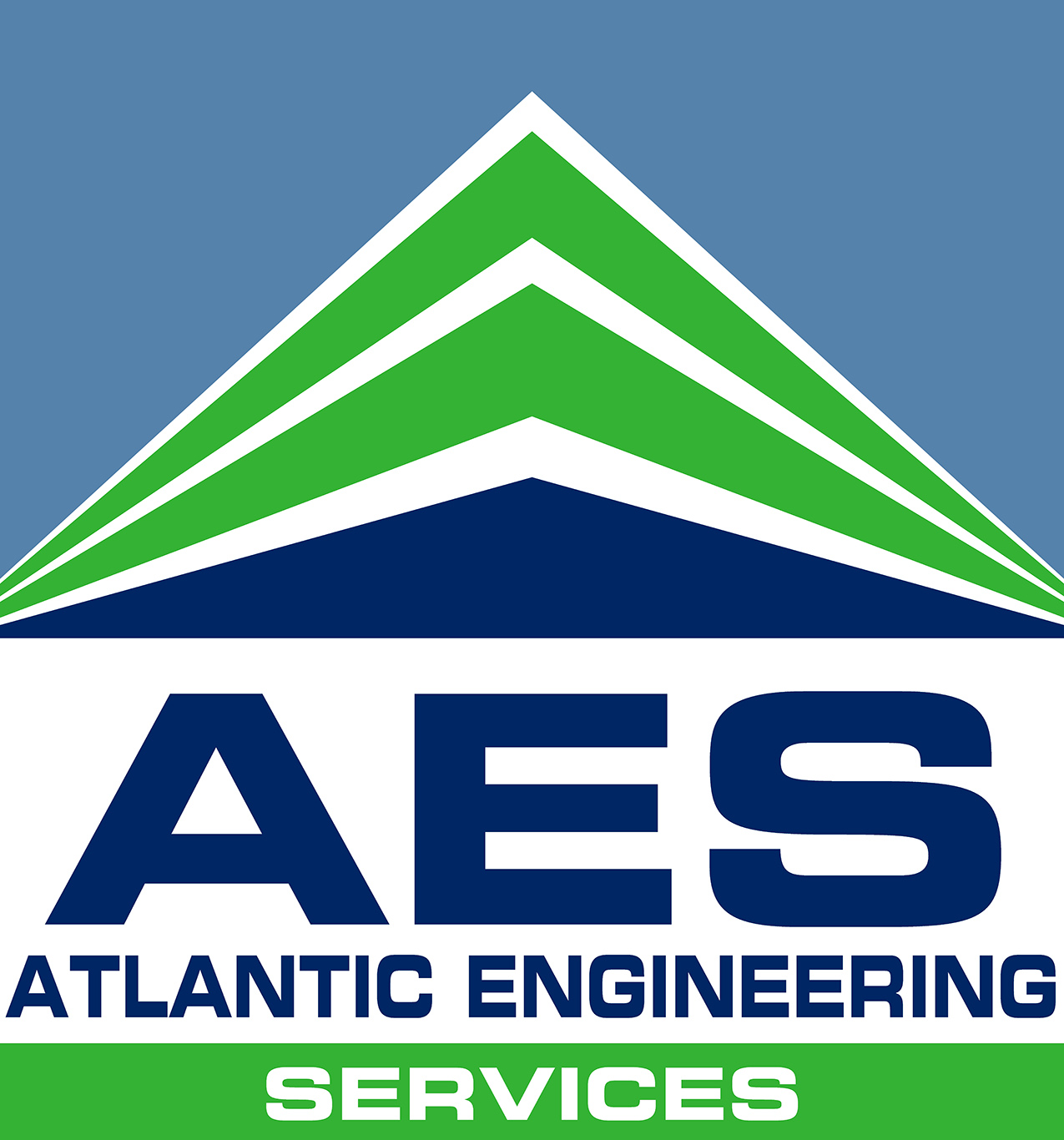 SILVER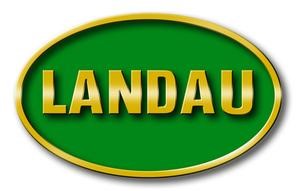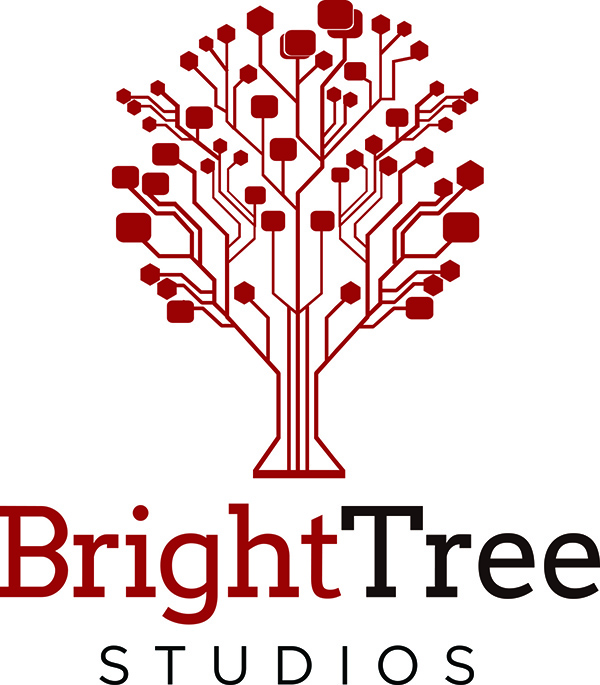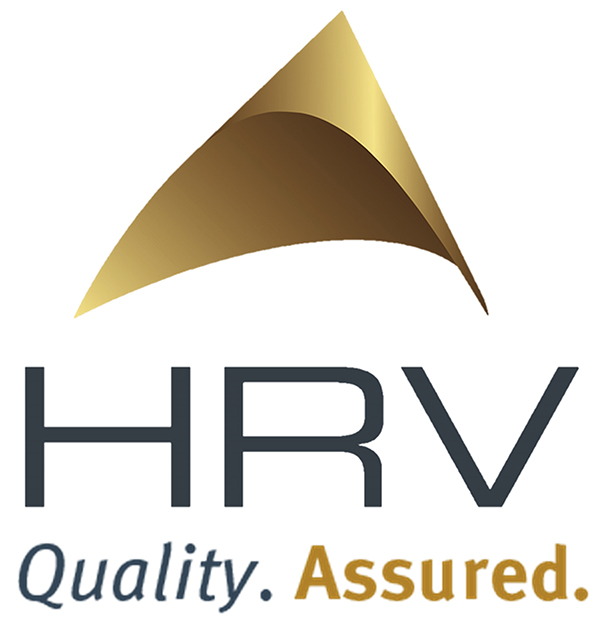 IN-KIND

---
WHO SHOULD ATTEND?
A/E/C Marketers
Business Development
Firm Principals
---
UPCOMING SMPS EVENTS
Manufacturing Luncheon—Wednesday, March 21, 2018
Webinar: Winnint Interviews: A Recipe to Win, April 11, 2018
West Virginia Luncheon—Wednesday, April 18, 2018
---
Cancellation Policy: Cancellations may be made up to 48 hours in advance for a full refund by contacting treasurer@smpspittsburgh.org. If you paid by credit card, your card will be credited. If you paid by check, a refund will be mailed to you within 10 business days.  Pre-registered "no-shows" are responsible for the full cost of registration plus a service charge and will be billed accordingly. 
Share this Event
The Sextant Group 700 Waterfront Drive #200 Pittsburgh, PA 15222