Webinar – Maximizing Your Conference & Sponsorship Investment
October 29, 2014 @ 3:30 pm

-

5:00 pm

Opportunities abound, and we could attend a conference or sponsor an event every week—if budgets would allow! This session offers insights into evaluating opportunities and how to get the most out of your investment, whether attending, exhibiting, or supporting an event.
PRESENTER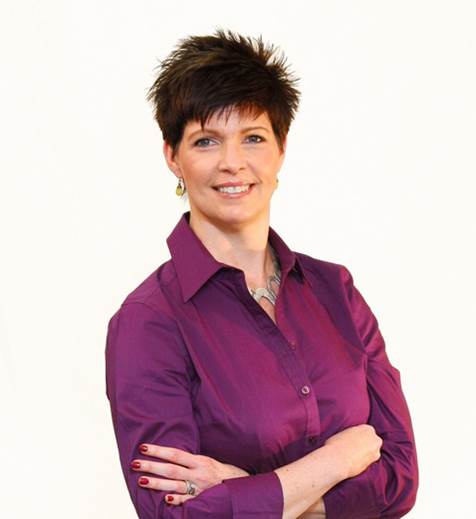 Donna J. Corlew, FSMPS, CPSM
Chief Whatever It Takes Officer, C*Connect
Donna has over twenty-five years of experience marketing professional services, with concentration on management and direction of marketing and business development activities. An accomplished professional working in the architectural, engineering, and construction industries, she has helped to shape visions, develop strategies, position for growth, and connect with clients and the community where you work and live.
Driven by a passion for coaching and helping others identify and maximize your unique talents and expertise, Donna launched C*Connect in January 2013 to work with firms across the US — small, medium, and large — to facilitate market research, make connections, build chemistry, and coach sales and marketing teams.
Donna achieved the designation of Certified Professional Services Marketer (CPSM) through the Society for Marketing Professional Services (SMPS) in 1993 and elevated to the status of Fellow of the Society in 2004. Active in SMPS since 1987 on local and national levels, her service to the Society culminated in a term as National President in 2008.
---
COST
CPSM Rate: $10 this session / $30 for 4-package series
Member Rate: $15 this session / $50 for 4-package series
Non-member Rate: $20 this session / $65 for 4-package series
Walk-in Rate: $25
Discount Option: The 2014 -2015 Webinar Series includes four webinars. Webinars will be held from October 2014 – May 2015. A Discounted rate is available for attending all 4 sessions.
Upcoming Webinar Dates: (Dates are for planning purposes and subject to change.)
November 12, 2014 | January 14, 2015 | March 11, 2015
---
SPONSORSHIP OPPORTUNITIES
Sponsorships are available. Please contact Michael Len (mlen@wallacepancher.com) or Jennifer Danquist Kilgore (jkilgore@singletonconstruction.net)
---
This event is ideal for professionals who are:
Actively networking, attending conferences and tradeshows

New to business development

Looking for formal BD training

Working in a technical profession and responsible for BD and client development

Transitioning from marketing to BD

technical staff to develop business
During this Webinar, attendees will learn to:
Identify processes to effectively target your investments

Implement effective pre-event planning techniques to maximize exposure

Maximize at-event time with clients and prospects

Implement post-show processes to prioritize follow-up
Cancellation Policy: Cancellations may be made up to 48 hours in advance for a full refund by contacting Jkilgore@singletonconstruction.net. Pre-registered "no-shows" are responsible for the full cost of registration plus service charge and will be billed accordingly. If you paid by credit card, your card will be credited. If you paid by check, a refund will be mailed to you within 10 business days.
Share this Event
Roland's (Strip District) 1904 Penn Avenue Pittsburgh, PA 15222