SMPS Mining Google Analytics for Marketing Insights – #theAECsofmarketing
September 30, 2015 @ 8:30 am

-

10:00 am

SMPS is proud to present the Mining Google Analytics for Marketing Insights as our September #theAECsofmarketing event. Join us as we delve into digital marketing to build foundational knowledge of digital marketing strategy and gain insight into the latest digital marketing tactics and resources.

In this fun and exciting hands-on workshop you will learn the following:

Digital Marketing tools and effective uses
Search engine optimization
How to put together a complete and comprehensive digitial marketing strategy/plan
Connecting with your audience through social media channels
PRESENTER: Kash Dhanda – President of Ezra Digital
COST
Members: $10
Non-members: $15
Walk-ins: $15
Sponsors
EVENT SPONSOR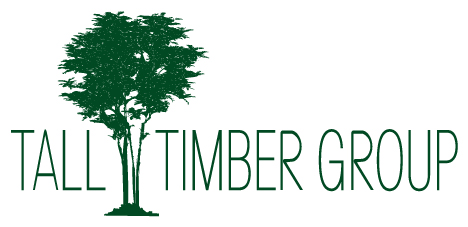 ANNUAL SPONSORS
SILVER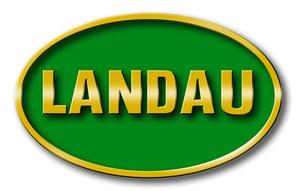 IN-KIND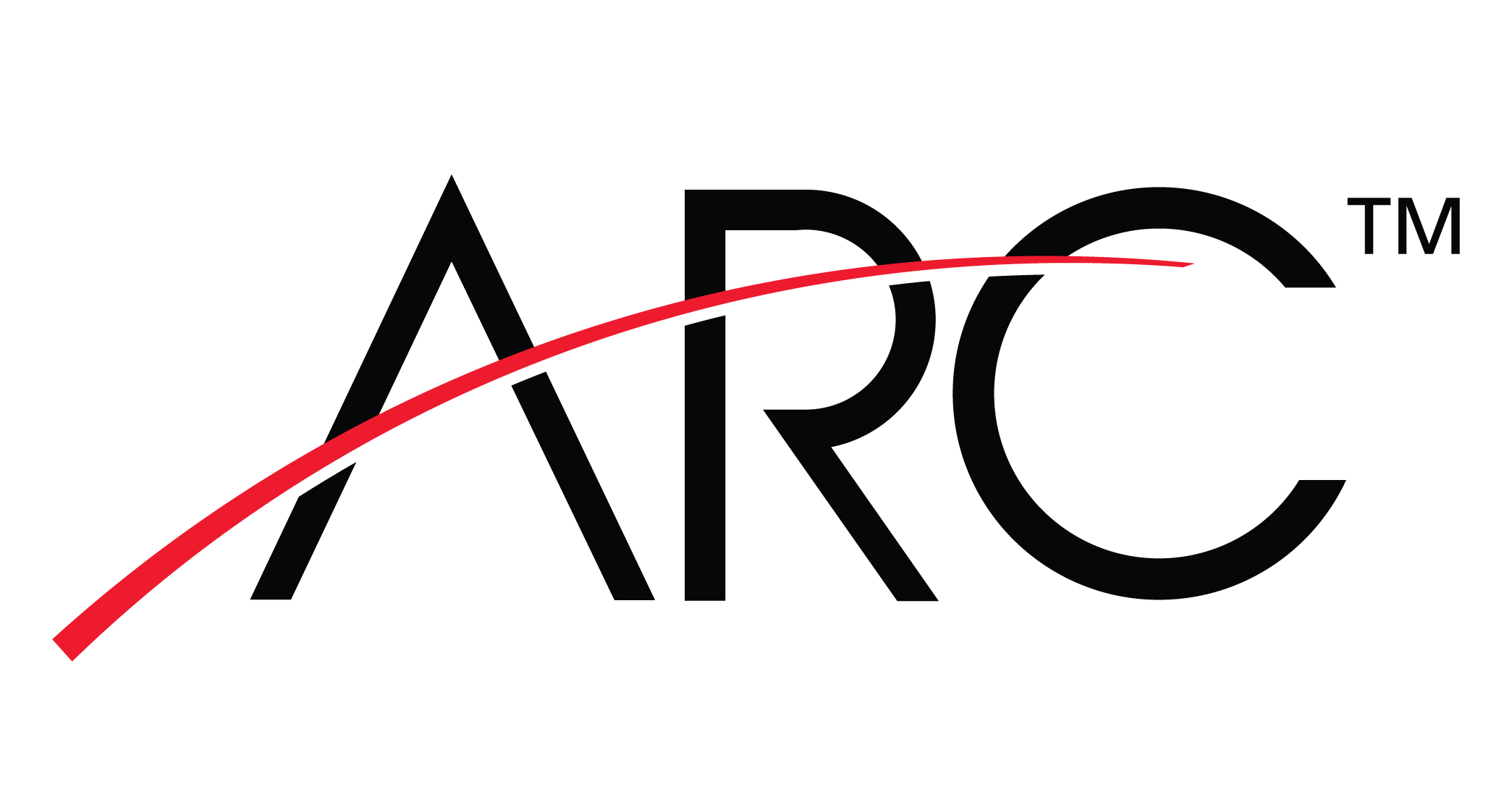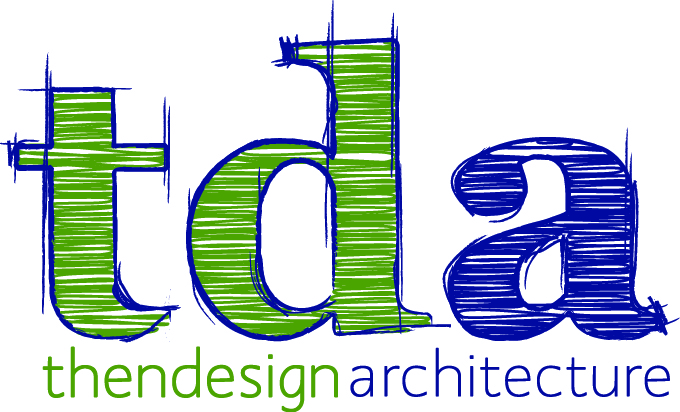 *Additional sponsorship opportunities are available for this program, as well as upcoming programs. Please contact sponsorship@smpspittsburgh.org for more information.
"Mining Google Analytics for Marketing Insights" is ideal for professionals who are:
Responsible for marketing planning and external communications

.
Cancellation Policy: Cancellations may be made up to 48 hours in advance for a full refund by contacting treasurer@smpspittsburgh.org. Pre-registered "no-shows" are responsible for the full cost of registration plus a service charge and will be billed accordingly. If you paid by credit card, you card will be credited. If you paid by check, a refund will be mailed to you within 10 business days.
Share this Event
Master Builder's Association 631 Iron City Drive Pittsburgh, PA 15205