SMPS Webinar | Editing 101: Creating RFP Responses that Win
March 27 @ 3:00 pm

-

4:30 pm

ABOUT

With deadlines all around us, marketers are often put in the not-so-envious position of choosing between doing things fast and doing things well. This webinar will discuss the importance of editorial quality in proposals (and other marketing collateral!). We'll discuss some writing and editing basics, such as frequently confused words and avoiding the passive voice. We'll talk about how to create a style guide and how to work with partners/technical staff to incorporate the style guide throughout the document. Finally, we'll talk about how to get buy-in to set up a standard quality control process.

Importance/Need for the Topic: A/E/C marketers are frequently publishers, whether they realize it or not. Clear, correct prose helps facilitate proposal review—reviewers focus on your firm's experience and approach instead of typos.

1.5 CPSM CEU's

PRESENTER

Jen McGovern, CPSM

As mid-Atlantic regional marketing manager for VHB, Jen McGovern, CPSM, knows what it takes to put together a strong proposal. She oversees the marketing efforts for seven offices across three states and the District of Columbia, which means she has prepared and reviewed hundreds of proposals, making sure each represents the firm's brand and voice. Jen is the director of career advancement for SMPS DC, and achieved her CPSM designation in 2015. When she's not dreaming of RFPs, she paints her nails … occasionally to match her PowerPoints.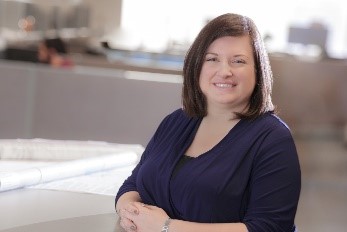 Note:  Webinar pre-recorded, March 2017
TIME
3:00 PM – 4:30 PM
COST
Members: $15 Non-members: $20
WHO SHOULD ATTEND?
This webinar is design for professionals seeking to improve their writing skills. Although the format is geared toward proposal writing, the writing and editing skills can apply to all forms of communication including blogging, trade publications, emails, project sheets, etc.
Learning Objectives include:
Understanding the importance of editorial quality in proposals
Writing and Editing Basics
Setting up an Editing QC Procedure
OUR SPONSORS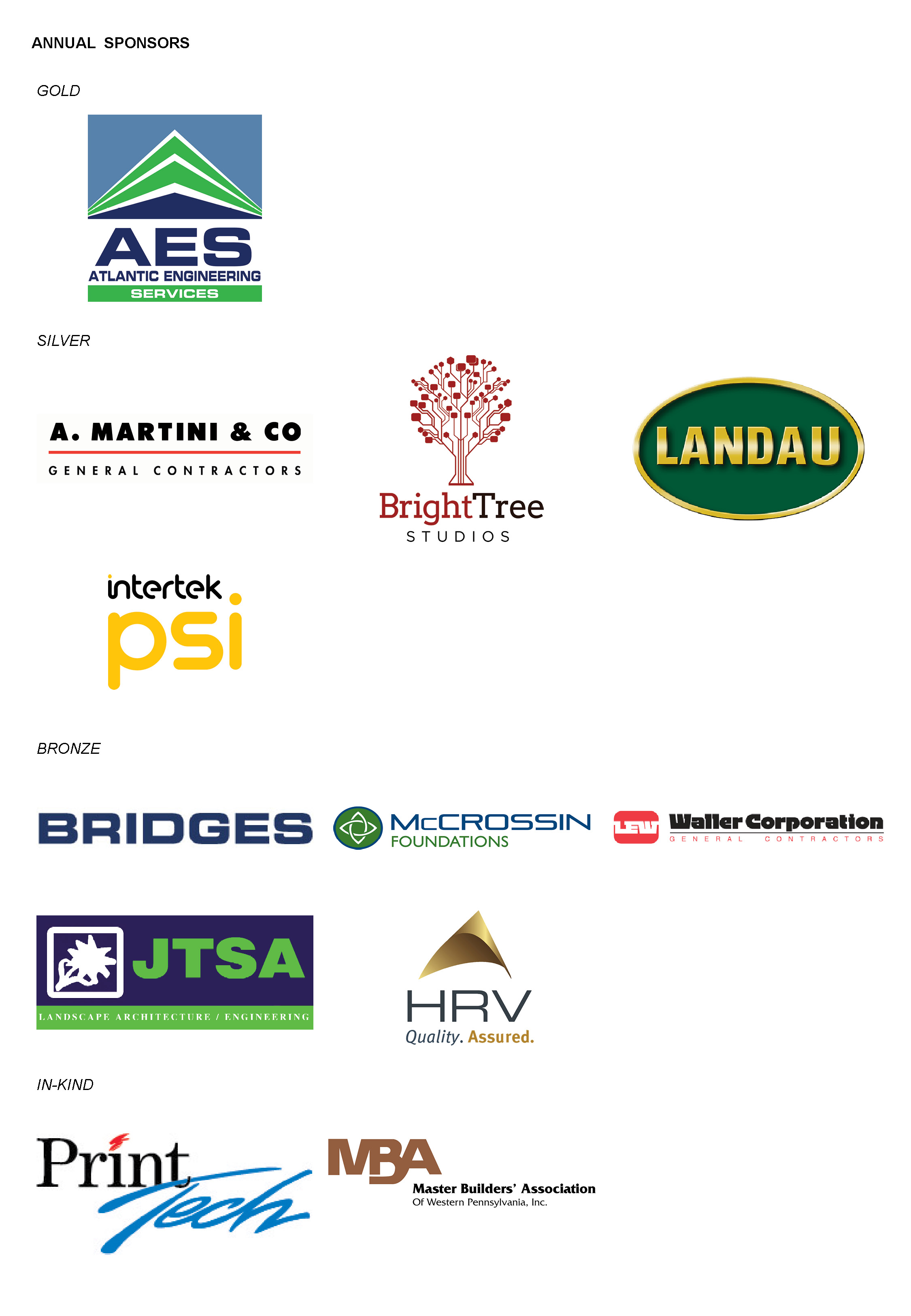 For additional information on sponsorship opportunities, please contact our sponsorship team (Michael Len or Katie Stern) at Sponsorship@SMPSPittsburgh.org if you are interested in sponsoring.
Cancellation Policy: Cancellations may be made up to 48 hours in advance for a full refund by contacting treasurer@smpspittsburgh.org. If you paid by credit card, your card will be credited. If you paid by check, a refund will be mailed to you within 10 business days. Pre-registered "no-shows" are responsible for the full cost of registration plus a service charge and will be billed accordingly.
Share this Event
Masters Builders Association 631 Iron City Drive Pittsburgh, PA 15205