SMPS #theAECsofmarketing | Minding your RFPs and RFQs
November 21, 2018 @ 8:30 am

-

10:00 am

Join SMPS Pittsburgh for #theAECsofmarketing educational event on Wednesday November 21st at the Master Builders Association.

An interactive, fun, and educational presentation that will touch on the daily challenges that we face with the RFPs and RFQs:


Tips for selecting the most relevant projects to pursue


How to get started in proposal preparation


Strategies for assembling teams & staying organized


Special concerns and specialty forms for state, federal, institutional clients


Things that make marketing folks CRAZY


Group working analyzing great vs. a not-so-great RFPs and discussing how one would approach proposal preparation process.


PRESENTER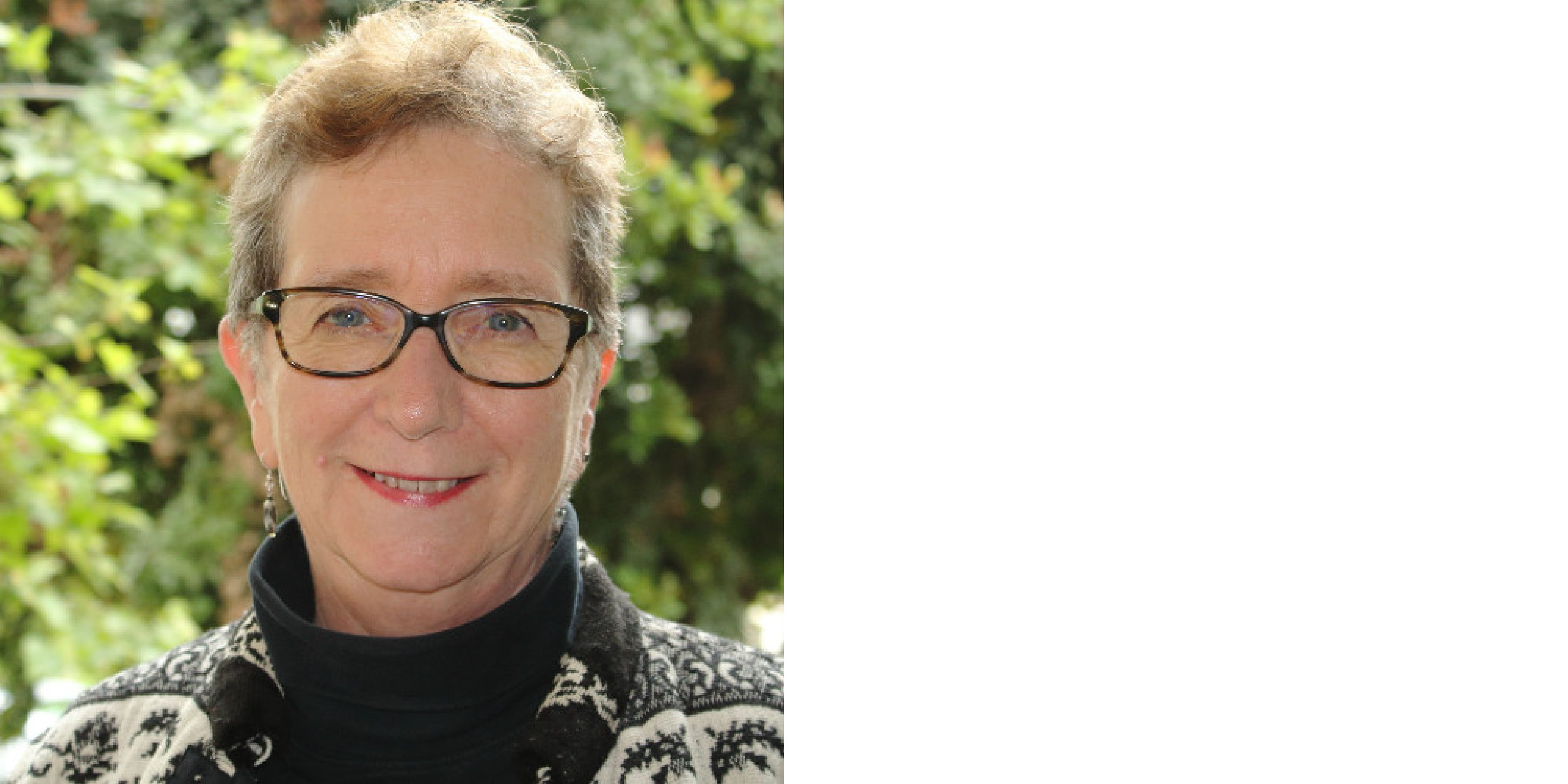 Deborah Knox
Deborah Knox is a marketing and business development professional specializing in writing, editing and graphic design.  She has worked in the Pittsburgh region for more than 25 years including stints as  Executive Assistant to Lou & Dennis Astorino working on special projects and later coordinating the healthcare and construction management divisions.  Deb was Marketing Director for Perfido Weiskopf Wagstaff + Goettel and Tower Engineering, and has her own DBE/WBE certified firm, KNOX412.  A prolific writer, she has been published in the Post Gazette, City Paper, AIA/Columns, Breaking Ground, NEXT and national publications including Metropolis Magazine. 
TIME
8:30  – 8:45 AM | Registration and Networking*
8:45  – 10:00 AM |  Program and Q&A
*Please note the doors at the MBA do not open until 8 a.m.
COST
Members: $20
Non-members: $30
CPSM/CEU credit will be available for those who attend this event.
SPONSORS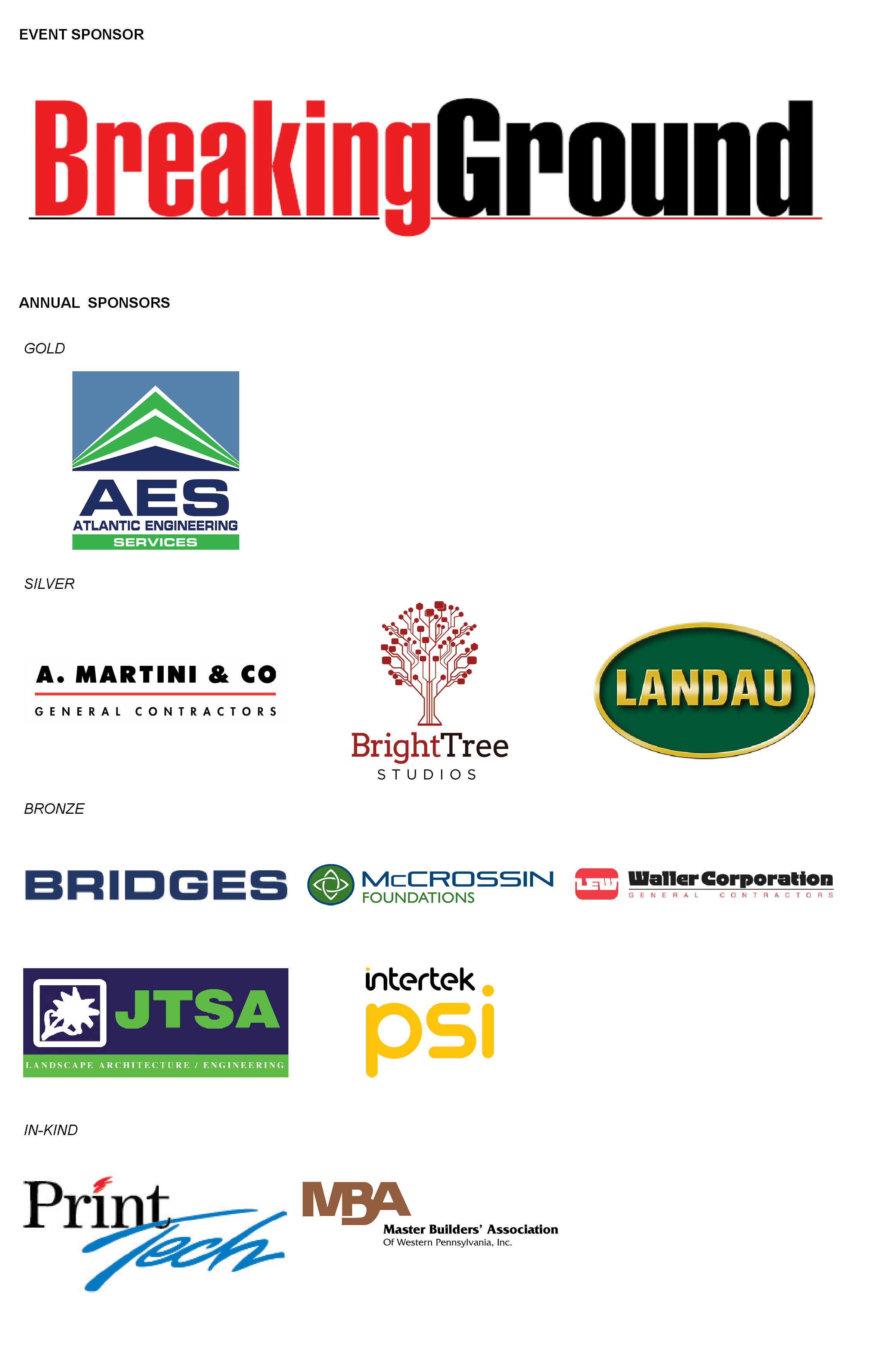 Sponsorship apportunities are still available! For additional information and sponsorship opportunities, please contact our sponsorship team (Michael Len or Katie Stern) at Sponsorship@SMPSPittsburgh.org if you are interested in sponsoring.
Benefits of Attending include:




Opportunities for marketers to learn more about marketing in the A/E/C industry



Helpful information, tips, and trick for experienced marketers and business development specialists when it comes to composing your best RFP's/RFQ's



---
Cancellation Policy: Cancellations may be made up to 48 hours in advance for a full refund by contacting treasurer@smpspittsburgh.org. If you paid by credit card, your card will be credited. If you paid by check, a refund will be mailed to you within 10 business days.  Pre-registered "no-shows" are responsible for the full cost of registration plus a service charge and will be billed accordingly.
Share this Event
Master Builders Association Inc 631 Iron City Drive, Lower Level Training Room Pittsburgh, PA 15205