SMPS #theAECsofmarketing: Measuring What Matters: Search Engine Metrics & Tracking Tips
November 29, 2017 @ 8:00 am

-

9:30 am

Join SMPS Pittsburgh for the next #theAECsofmarketing educational event on Wednesday, November 29th on Measuring What Matters: Search Engine Metrics & Tracking Tips with Kathy Hokunson of TopSpot.



TopSpot Internet Marketing will take a look at different tools businesses can utilize to analyze their website's performance, leads, and success in November's session "Measuring What Matters: Search Engine Metrics & Tracking Tips". 

In a recent survey, TopSpot found that a difficult to navigate website would cause 89% of those asked to leave the website not consider that potential vendor altogether. Your website is often the first impression someone has of your business. Does your website represent your business accurately and provide a good user experience across all devices? 

Join us on Wednesday, November 29, 2017 to learn what tools you need to find the answer that question. During this session, you will hear from TopSpot's very own Kathy Hokunson, where she will walk you through how to utilize Google's website performance tools. Afterwards, she will take a deeper dive into the different website analytics tools that TopSpot uses when creating data driven strategies for their clients.

In this series, you will learn:






Analyics Today – Measuring What Matters




Post Conversion Behavior – Beyond the Click




Measuring the Life Time Value of a Customer






PRESENTER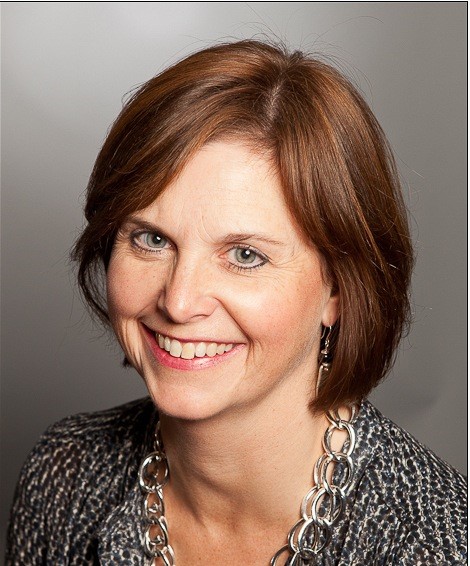 Kathy Hokunson, Digital Marketing Specialist, TopSpot
Speaker Bio:
Kathy Hokunson has extensive experience in the industrial and B2B marketing arena. Starting her marketing sales career with Thomas Publishing in 1996. She was one of earliest adopters of the business uses of social media, spending her career making the bottom line case for Internet marketing, including social media.
She has presented content on digital marketing and the B2B space, including social media. She has spoken to: CONNSTEP Conference, the National NIST/MEP Conference, Connecticut Business Expo, e-technology Summit, WISE Symposium, BizBuzz Social Media Conferences (event emcee) and Patterson Dental Customer Appreciation Event. She participated in a WNPR panel on Internet marketing in the industrial space and was interviewed by Harriet Jones of WNPR on Connecticut Manufacturing and Digital Marketing. Additionally, she was the host of a weekly webinar series called 'Jolt & Bolt' on social media and B2B. She has also presented a series of seminars throughout Connecticut for members of CONNSTEP. In 2014 Kathy moved to the Pittsburgh area and is now actively involved in the manufacturing community. She is a member of the Tri-County Manufacturing Consortium as well as partnering with Catalyst Connection.
Kathy has two decades of experience in sales, account development, client retention and marketing. Before joining TopSpot, she worked with Thomas Publishing. During her time at Thomas she was awarded Platinum Club status as a top 10 new business producers and client retention expert. She also earned the President's Award four times and the Meteor Award two times as well as being recognized as the company's Rookie of the Year.
TIME
8 a.m. – 8:15 a.m. Registration and Networking*
8:15 – 9:30 a.m. Session
*Please note the doors at the MBA do not open until 8 a.m.
COST
Members: $20
Non-members: $30
CPSM/CEU credit will be available for those who attend this event.
SPONSORS
EVENT SPONSOR

*Additional sponsorship opportunities are available for this program, as well as upcoming programs. Please contact sponsorship@smpspittsburgh.org for more information.
Annual Sponsors 
GOLD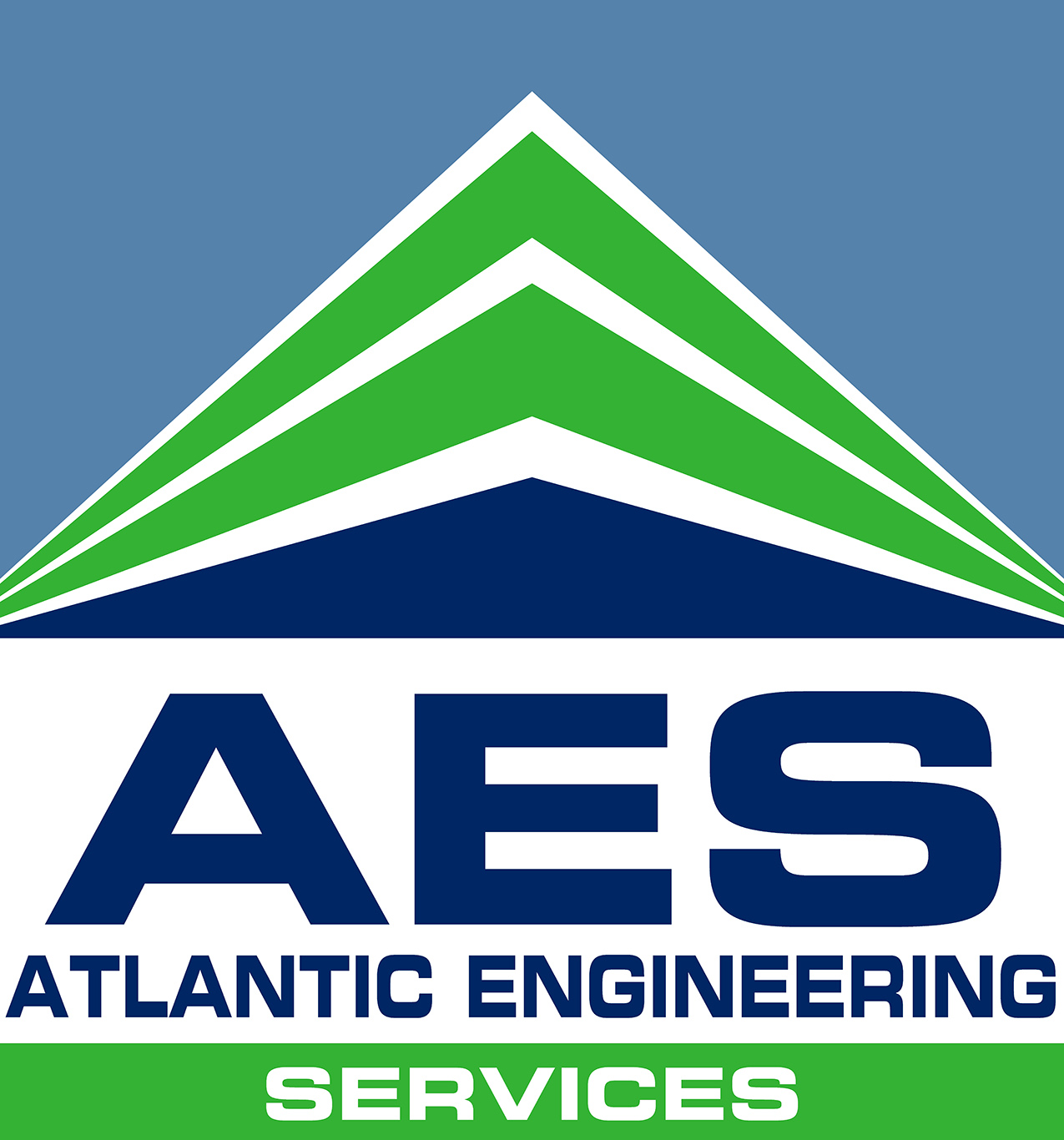 SILVER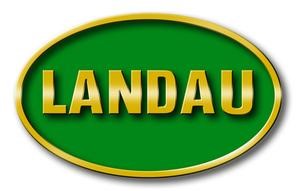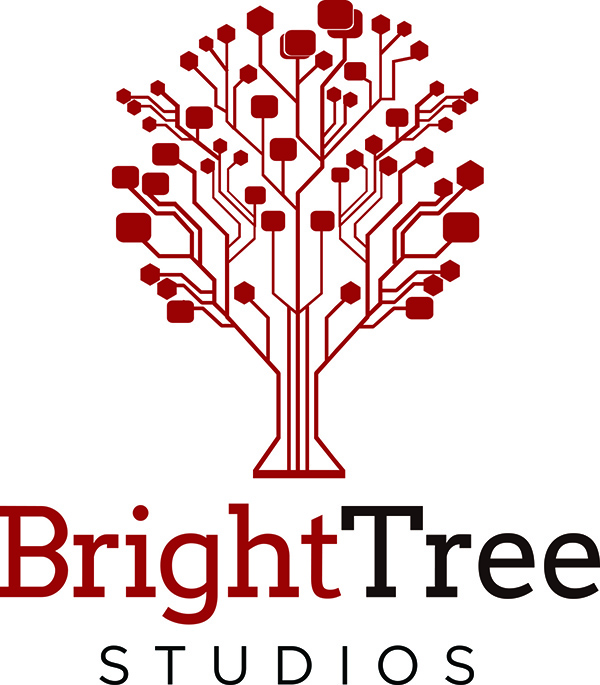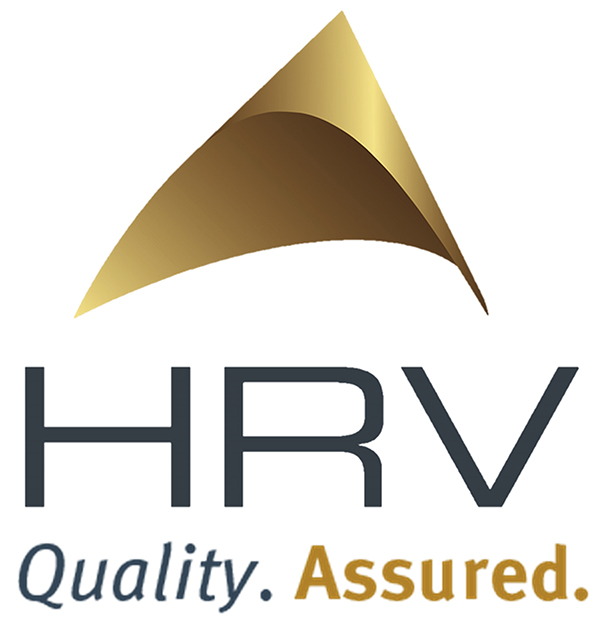 ---
This session is ideal for professionals who are:





Business Owbers & Decision Makers










In-house and Corporate Marketers





Benefits of Attending include:





Opportunities for face-time with decision makers










Learn about current and upcoming business opportunities










Network with colleagues and clients





 Cancellation Policy: Cancellations may be made up to 48 hours in advance for a full refund by contacting treasurer@smpspittsburgh.org. If you paid by credit card, your card will be credited. If you paid by check, a refund will be mailed to you within 10 business days.  Pre-registered "no-shows" are responsible for the full cost of registration plus a service charge and will be billed accordingly. 
Share this Event
Master Builders Association Inc 631 Iron City DriveLower Level Training Room Pittsburgh, PA 15205