SMPS #theAECsofmarketing: Marketing in 3D
May 31, 2017 @ 8:15 am

-

9:30 am

With advancements in 3D applications, utilizing the capabilities of this technology has allowed many different industries to expand their approach to acquiring new clients and improving services to existing customers. In the next #theAECsofmarketing workshop, Kevin Kozel and Anthony Scarselli from ISM Services, Inc. – a leader in the sales, implementation, development and sustainment of Integrated Workplace Management System (IWMS) Solutions – will discuss ways to help take your project, idea, proposal, or presentation to the next level. The creation and optimization of models that you may already be using will be discussed as well as taking your final product to VR (Virtual Reality). Kevin and Anthony are looking forward to a fun interactive presentation with the SMPS #theAECsofmarketing attendees.

This presentation will include:
Residential home and condos while demonstrating the ability to interact with the environment by swapping materials, room decor, and miscellaneous props.  This shortens the sales process significantly.
A suburban neighborhood with modular parts so that the scene can be rearranged if needed.  Focus is on planning communities.
A view of a city skyline overlooking a few bridges and a body of water.
PRESENTERS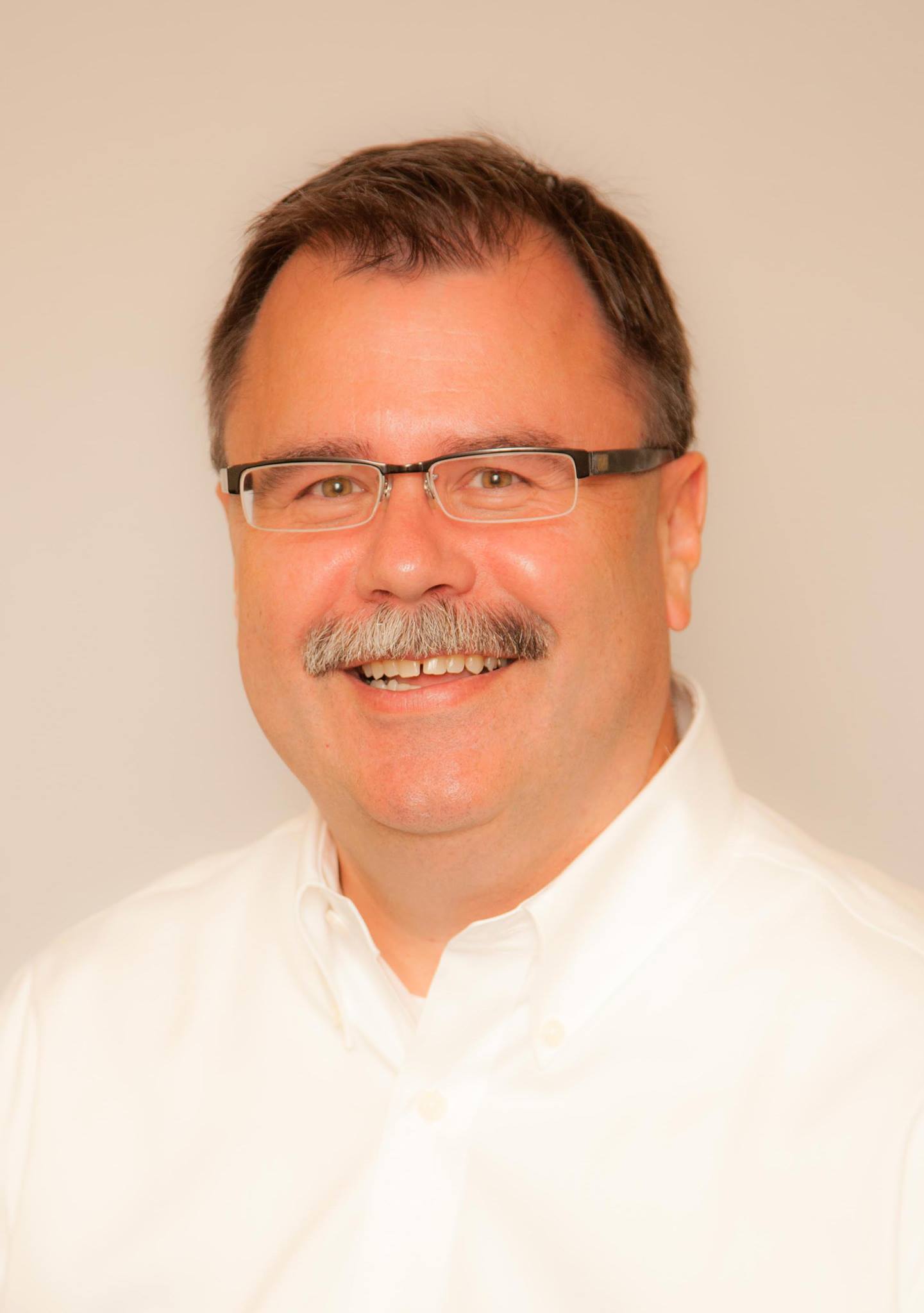 Kevin Kozel – Director National Business Development, ISM Services, Inc.
Kevin was a successful Construction Equipment business owner for 14 years prior to coming to ISM Services in 2015. He has built an exceptional Biz Dev team by acquiring exceptional proposal writers and focusing their SME's to view every RFP through the client's eyes. Kevin is a true believer in Guerilla Marketing.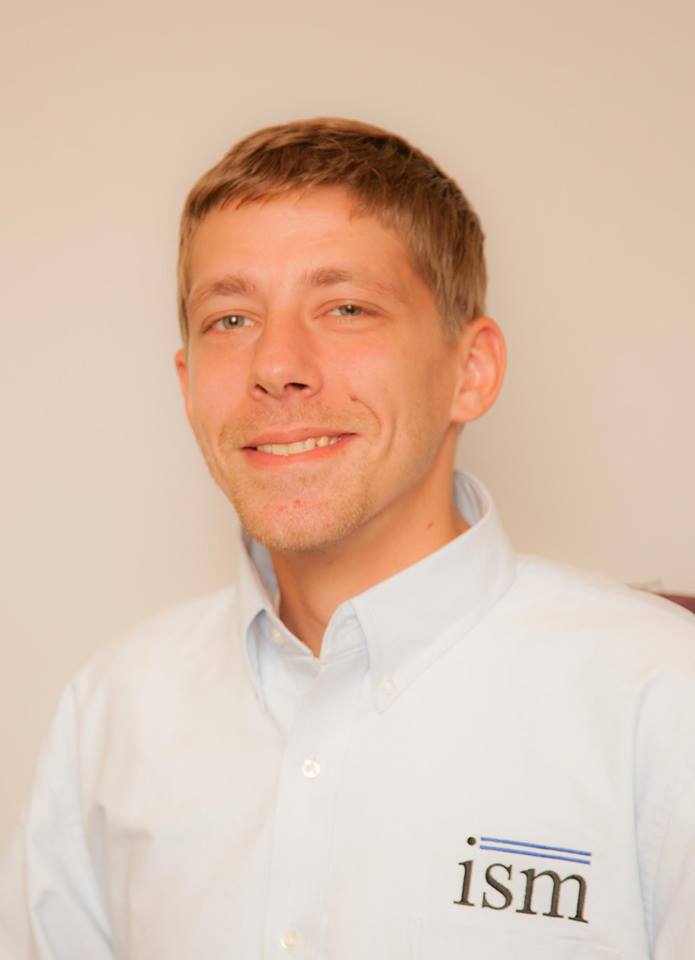 Anthony Scarselli – 3D Software Engineer, ISM Services, Inc.
Anthony specializes in architectural visualizations, military training simulations & virtual reality. He is a 2011 graduate of Devry University with a Degree in Computer Science.
TIME
8:15 – 8.30 a.m. Registration and Networking
8:30 – 9:30 a.m. Session
COST
Members: $10
Non-members: $15
Walk-ins: $15
CPSM/CEU credit will be available for those who attend this event.
SPONSORS
EVENT SPONSOR

*Additional sponsorship opportunities are available for this program, as well as upcoming programs. Please contact sponsorship@smpspittsburgh.org for more information.
Annual Sponsors 
SILVER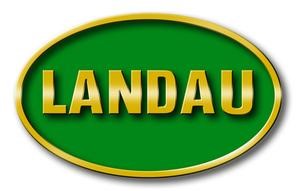 ---
The "Marketing in 3D" event is ideal for professionals who are:
New to Business Development or are seasoned veterans of the BD arena
Overseeing the strategic direction of their Marketing/BD department
Responsible for generating leads in their firm
Upcoming Event(s):
---

Cancellation Policy: Cancellations may be made up to 48 hours in advance for a full refund by contacting treasurer@smpspittsburgh.org. If you paid by credit card, your card will be credited. If you paid by check, a refund will be mailed to you within 10 business days.  Pre-registered "no-shows" are responsible for the full cost of registration plus a service charge and will be billed accordingly. 
Share this Event
Master Builders Association Inc 631 Iron City DriveLower Level Training Room Pittsburgh, PA 15205