SMPS #theAECsofmarketing | How to Win Work with ALCOSAN
April 24 @ 8:30 am

-

10:00 am

ABOUT THE PROGRAM

At April's #theaecsofmarketing event, Suzanne Thomas, Procurement Officer at Allegheny County Sanitary Authority (ALCOSAN), will give an overview of anticipated projects at ALCOSAN. In addition, she will provide a brief description of the ALCOSAN procurement process for professional services and identify some of the pitfalls companies may encounter. Ms. Thomas will be available to answer any questions attendees may have on the $2 billion Clean Water Program going on at ALCOSAN.

PRESENTER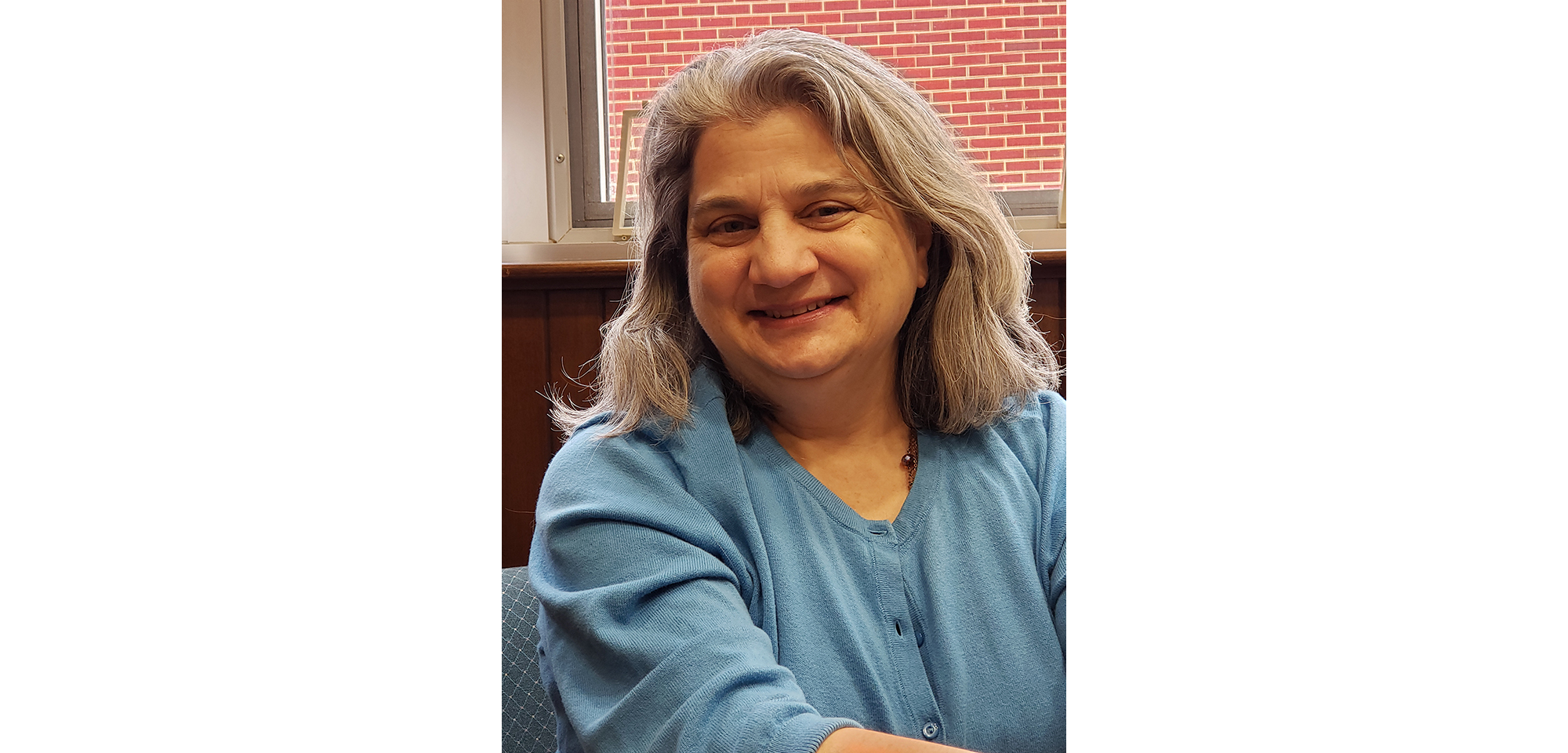 Suzanne Thomas, Procurement Officer – Allegheny County Sanitary Authority (ALCOSAN)
As the procurement officer for ALCOSAN, Suzanne Thomas oversees the procurement process for professional services. She is also responsible for developing and implementing policies and procedures to ensure consistency within the Authority. Her department includes Records and Document Management and the Enterprise Content Management Systems.
Ms. Thomas has over thirty years in the government procurement industry, primarily Department of Defense agencies. She has experience in managing publicly-funded contracts, developing government accounting and finance policy and procedure, and writing proposals for government grants and contracts. She has worked with cost-reimbursement contracts governed by the Cost Accounting Standards and Federal Acquisition Regulations.
Ms. Thomas is a graduate of Penn State University and has taken noncredit classes at the George Washington University School of Law in Government Contracts, Government Contract Law and the Cost Accounting Standards. She has also attended noncredit courses at Robert Morris University in Government Finance and Accounting.
TIME
8:30  – 8:45 AM | Registration and Networking*
8:45  – 10:00 AM |  Program and Q&A
*Please note the doors at the MBA do not open until 8 a.m.
COST
SMPS Members: $20
Non-members: $30
Students: $5
CPSM/CEU credit will be available for those who attend this event.
SPONSORS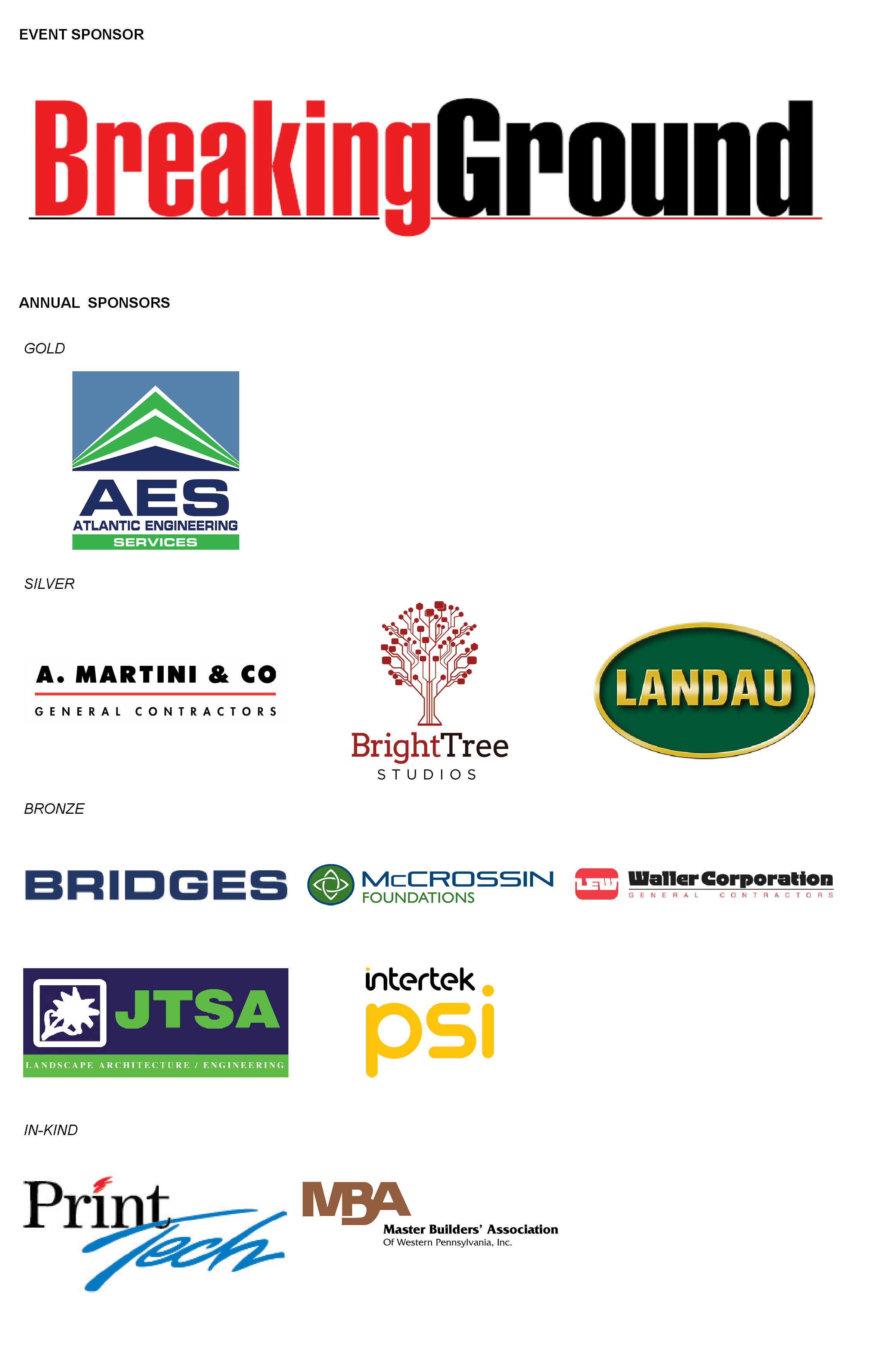 Sponsorship apportunities are still available! For additional information and sponsorship opportunities, please contact our sponsorship team (Michael Len or Katie Stern) at Sponsorship@SMPSPittsburgh.org if you are interested in sponsoring.
Benefits of Attending include:
Learn about upcoming opportunities with ALCOSAN
Learn the Do's and Dont's of the Procurement Process
---
Cancellation Policy: Cancellations may be made up to 48 hours in advance for a full refund by contacting Laura Sesack, treasurer@smpspittsburgh.org. If you paid by credit card, your card will be credited. If you paid by check, a refund will be mailed to you within 10 business days. Pre-registered "no-shows" are responsible for the full cost of registration plus a service charge and will be billed accordingly.
Share this Event
Master Builders Association Inc 631 Iron City Drive, Lower Level Training Room Pittsburgh, PA 15205