SMPS #theAECsofmarketing: Finance 101: What You Need to Know for Career Success
September 27, 2017 @ 8:00 am

-

10:00 am

Join SMPS Pittsburgh for the next #theAECsofmarketing educational event on Wednesday, September 27th on Finance 101 with Chris Rickman.

To many of us in the exciting field of marketing, finance can be considered dry, boring and somewhat complicated. But in order to improve our firms' profitability and advance our career goals, it's important for professionals to have a basic understanding of business and accounting principles. This session will cover topics such as:
Learning to calculate different financial ratios
How you can help the firm be profitable
Planning your marketing budget
Understanding ROI
Understanding basic contract language
Along with others and, through information and examples, this presentation puts the field of finance in basic terms. You'll learn more about the financial side of our industry, positioning your firm—and yourself—for future success.
PRESENTER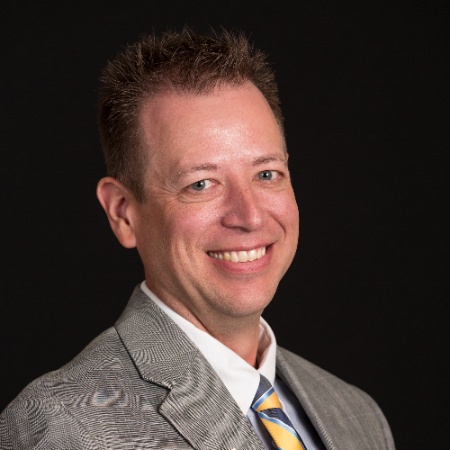 Chris D. Rickman, FSMPS, CPSM – Principal /Business Manager for ZFI Engineering Company
Speaker Bio
Chris Rickman, FSMPS, CPSM joined ZFI Engineering in 1990 as a CAD technician. Since then, he has worked his way into a leadership role and is now a firm Principal and one of the largest shareholders in the firm. His duties include coordinating all of the marketing and business development activities, managing the daily business operations, and overseeing the IT needs.
Chris became a Fellow of the Society for Marketing Professional Services (SMPS) in 2013. He is actively involved locally, regionally and nationally in the society. Nationally he has served as chair of the Certification Committee, the Blueprints Taskforce, and the Treasurer's Taskforce. In 2013, he served as co-chair for Build Business in Orlando, FL. Chris is currently serving as Secretary/Treasurer on the Society's board of directors.
In 2011, he was honored by the Journal record by being selected as one of Oklahoma's top "Acheiveres under 40"

TIME
8 a.m. – 8:15 a.m. Registration and Networking*
8:15 – 10:00 a.m. Session
*Please note the doors at the MBA do not open until 8 a.m.
COST
Members: $20
Non-members: $30
CPSM/CEU credit will be available for those who attend this event.
SPONSORS
EVENT SPONSOR

*Additional sponsorship opportunities are available for this program, as well as upcoming programs. Please contact sponsorship@smpspittsburgh.org for more information.
Annual Sponsors 
GOLD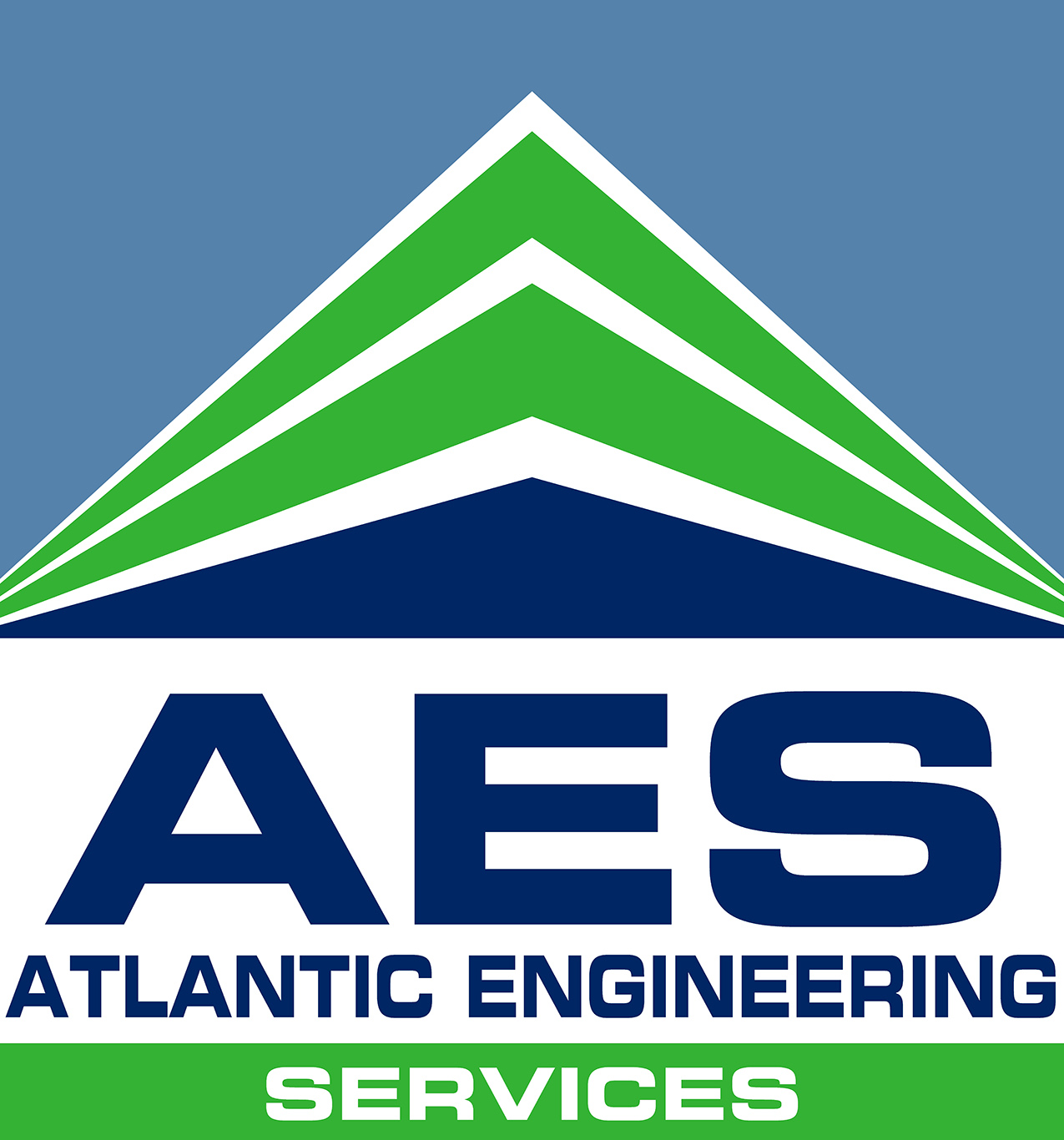 SILVER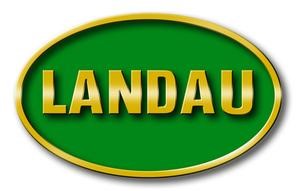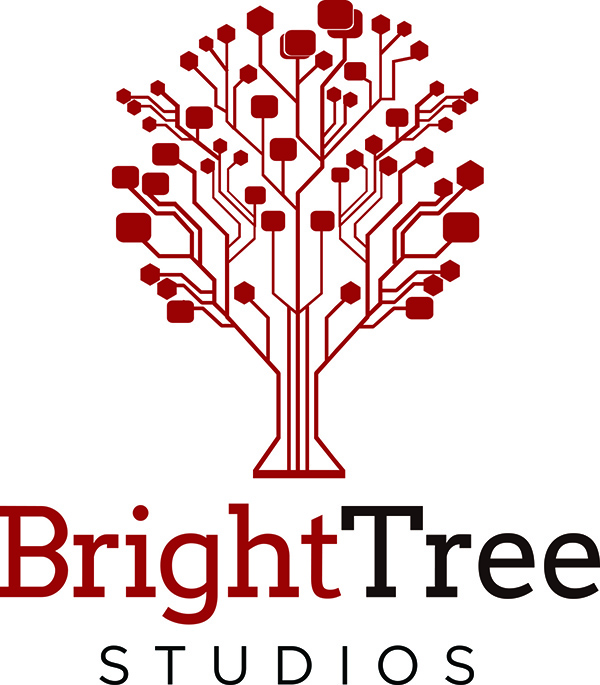 ---

The "Finance 101" program is ideal for professionals who are:
New to Business Development or are seasoned veterans in the BD field
Overseeing the strategic direction of their Marketing / BD department
Responsible for generating leads in their firm

Principals and Project Managers who want to learn more about how to improve your company's profitability
---

Benefits of Attending include:
Learn basic financial terminology used in the AEC industry
Develop basic understanding of financial statements
Learn how to calculate different financial ratios often used to calculate fees
Learn the basic elements of contracts
---
Upcoming SMPS Programs:
Wednesday, September 20, 2017, SMPS September Luncheon: "Pittsburgh Development Forecast"

Wednesday, October 18, 2017, SMPS October 2017 Luncheon: "Growing the Tech Industry"

Wednesday, November 15, 2017 SMPS November 2017 Luncheon: "Higher Education and How It is Evolving"
---

Cancellation Policy: Cancellations may be made up to 48 hours in advance for a full refund by contacting treasurer@smpspittsburgh.org. If you paid by credit card, your card will be credited. If you paid by check, a refund will be mailed to you within 10 business days.  Pre-registered "no-shows" are responsible for the full cost of registration plus a service charge and will be billed accordingly. 
Share this Event
Master Builders Association Inc 631 Iron City DriveLower Level Training Room Pittsburgh, PA 15205