SMPS #theAECsofmarketing: Dos and Don'ts of Drone Marketing
October 25, 2017 @ 8:00 am

-

9:30 am

Join SMPS Pittsburgh for the next #theAECsofmarketing educational event on Wednesday, October 25th on the Dos and Don'ts of Drone Marketing wtih Seth Zora of AerdiA.

Using a drone to fly a project site has become standard operating procedure for many firms within the AEC industry.  However, for many firms the regulations and insurance requirements associated with soliciting drone services can be intimidating.

Whether you've used drones on hundreds of projects or are considering their use for the first time, you'll want to be sure you know the latest regulations and insurance requirements to reduce the risk your company inherits while flying a site. 

In this series, you will learn:



the latest regulations affecting drones in the AEC industry,




the latest insurance requirements needed to fly your site,




what to look for in a drone service provider,




and where the drone industry is headed.



PRESENTER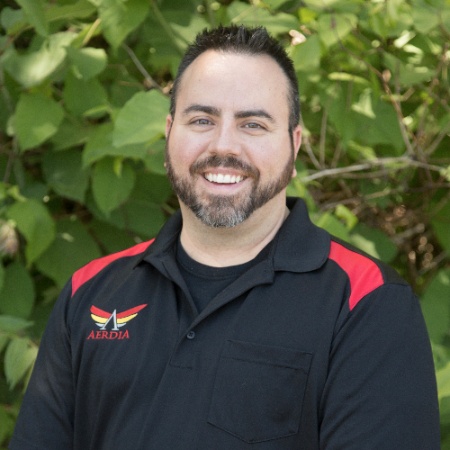 Seth Zora, FSMPS, President, AerdiA, LLC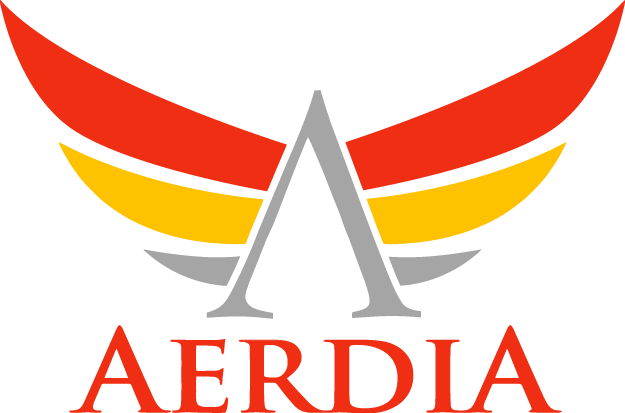 Speaker Bio
Seth Zora is a 12-year Air Force Reserves veteran where he was on active duty for 10 of those years.  His military specialty was logistics for movement of military assets and personnel. While on active duty, Seth deployed 11 times, traveling both stateside and overseas.
Early in Seth's career, he was dedicated to the cellular industry for over ten years.  He then owned a business in the decorated apparel and signage industries for five years.  Currently, he is co-owner and Head Certified Remote Pilot for AerdiA, where he focuses on the trades industries supplying various 3D models and mapping capabilities.
TIME
8 a.m. – 8:15 a.m. Registration and Networking*
8:15 – 10:00 a.m. Session
*Please note the doors at the MBA do not open until 8 a.m.
COST
Members: $20
Non-members: $30
CPSM/CEU credit will be available for those who attend this event.
SPONSORS
EVENT SPONSOR

*Additional sponsorship opportunities are available for this program, as well as upcoming programs. Please contact sponsorship@smpspittsburgh.org for more information.
Annual Sponsors 
GOLD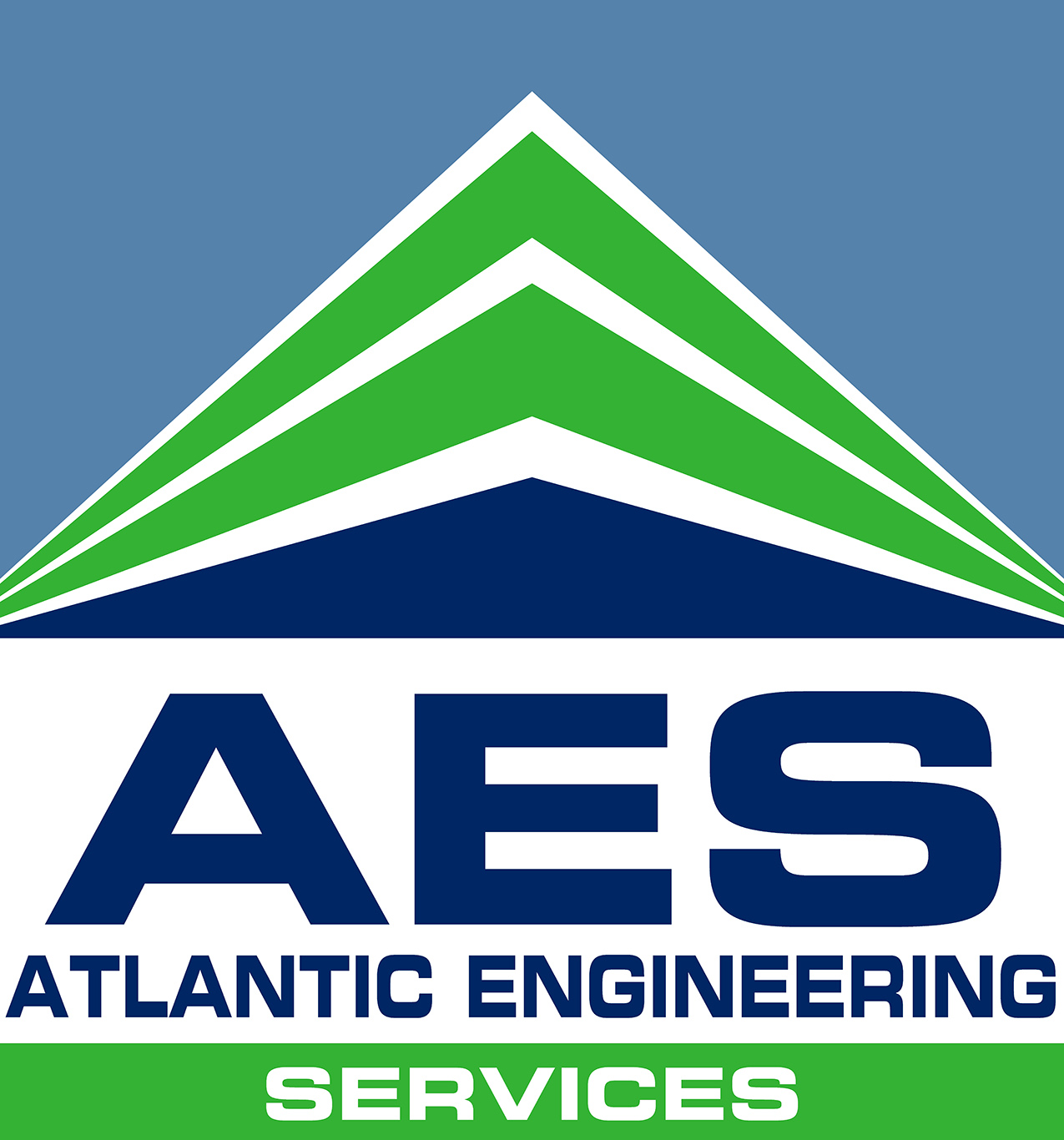 SILVER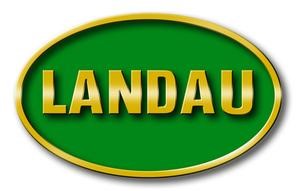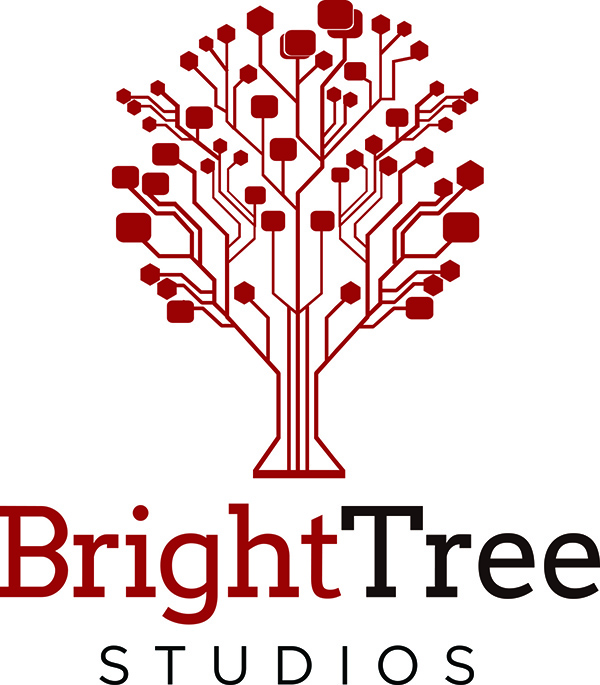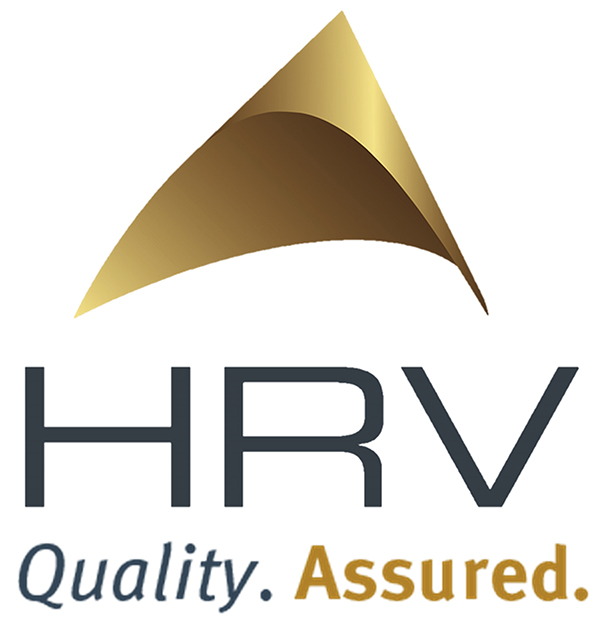 ---

This session is ideal for professionals who are:


Interested in using drones on a project site


Looking to network with AEC industry professionals


Professionals invested in supporting growth in the AEC industry


---

Benefits of Attending include:


Opportunities for face-time with decision makers


Learn about current and upcoming business opportunities


Network with colleagues and clients


---
Upcoming SMPS Programs:


Wednesday, November 29, 2017 " Measuring What Matters: Search Engine Metrics & Tracking Tips"



---

Cancellation Policy: Cancellations may be made up to 48 hours in advance for a full refund by contacting treasurer@smpspittsburgh.org. If you paid by credit card, your card will be credited. If you paid by check, a refund will be mailed to you within 10 business days.  Pre-registered "no-shows" are responsible for the full cost of registration plus a service charge and will be billed accordingly. 
Share this Event
Master Builders Association Inc 631 Iron City DriveLower Level Training Room Pittsburgh, PA 15205