SMPS 2018 Spring Social – Pittsburgh Glass Center & Wallace's Tap Room at Hotel Indigo in East Liberty
April 24, 2018 @ 5:00 pm

-

8:00 pm
Join SMPS Pittsburgh
For a Guided Tour at the Pittsburgh Glass Center
Followed by a Social Event at Wallace Whiskey Room + Kitchen in the Hotel Indigo Pittsburgh East Liberty
When: Tuesday, April 24, 2018 
Where:  5:00 – 8:00 p.m. EDT
Pittsburgh Glass Center
5472 Penn Avenue, Pittsburgh, PA 15206
412.365.2145
Wallace's Whiskey Room + Kitchen in the Hotel Indigo Pittsburgh
East Liberty, 123 North Highland Avenue, Pittsburgh, PA 15206
412.665.0555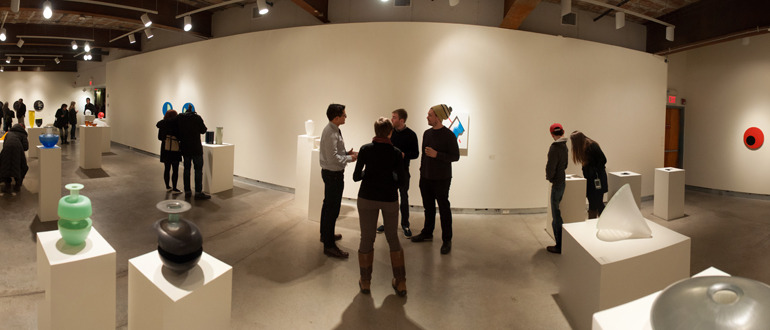 Pittsburgh Glass Center – Tuesday, April 24th from 5:00 to 6:00 p.m.
Join SMPS for a narrated glassblowing and flame working demonstration. Watch artists gather, shape and blow amazing works of art during a guided tour in the Pittsburgh Glass Center's contemporary glass art gallery. Learn about a new contemporary glass artist and Pittsburgh's rich history in glass.
Wallace Tap Room – Tuesday, April 24th from 6:30 to 8:00 p.m.
Afterward we will meet at Hotel Indigo in the Wallace Tap Room, an upscale yet diverse neighborhood venue with an urban flair, to sample acclaimed Chef Patrick Larid's cuisine, partake in after hour cocktails and dessert. As an added perk we will enjoy live music from Dave DiStefano.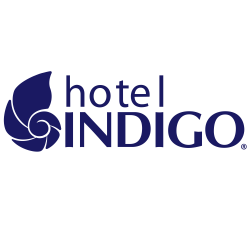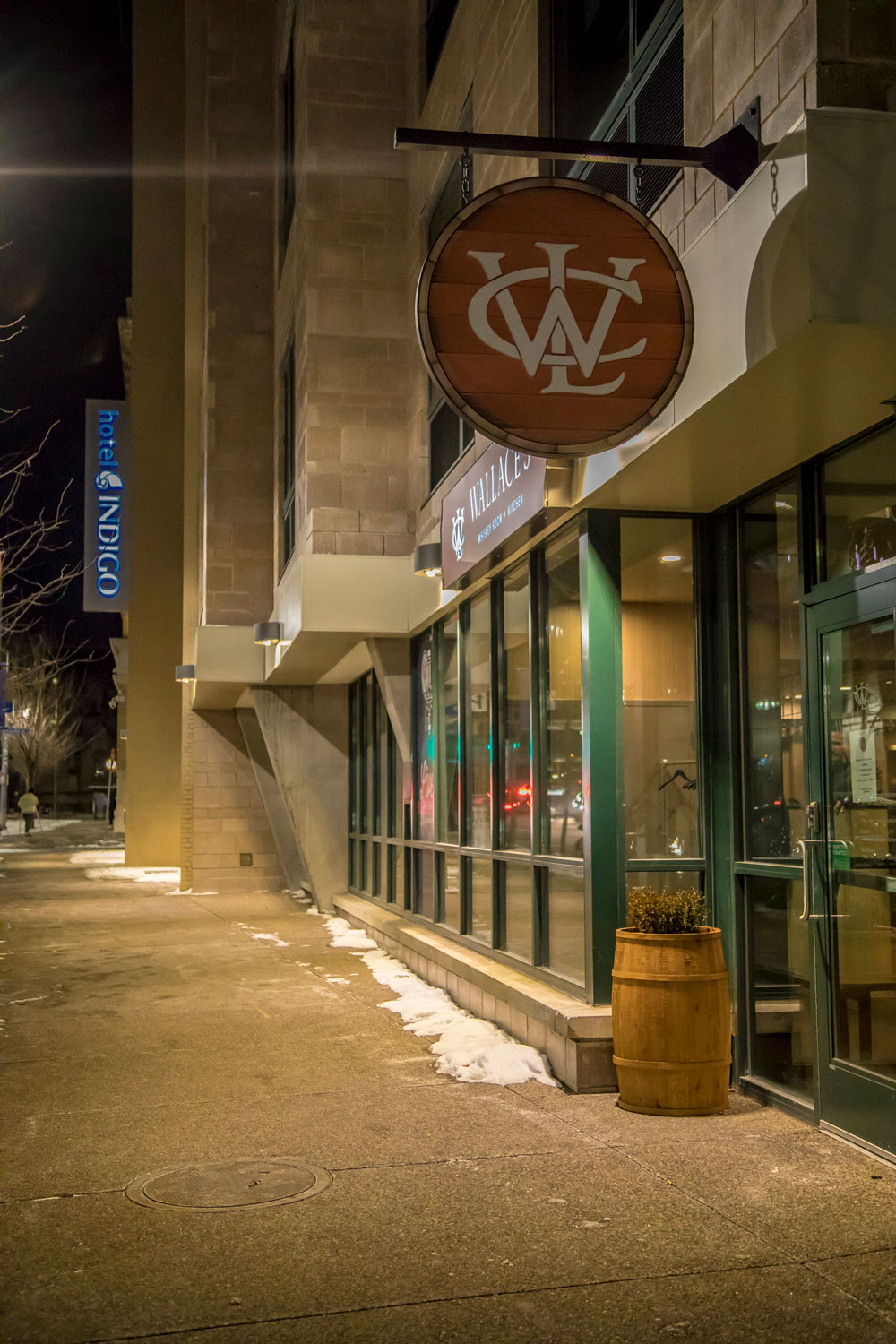 Cost:
Why Attend:
SMPS events are a great way for marketers to connect and engage with one another.  The spring event is in line with our vision to have events that are educational and fun learning experiences in an environment that is conducive to sharing ideas, best practices, and fosters the creation of long-lasting relationships.
Learn how being a part of the SMPS community can positively impact your professional net worth.
Sponsors:
Annual Sponsors 
GOLD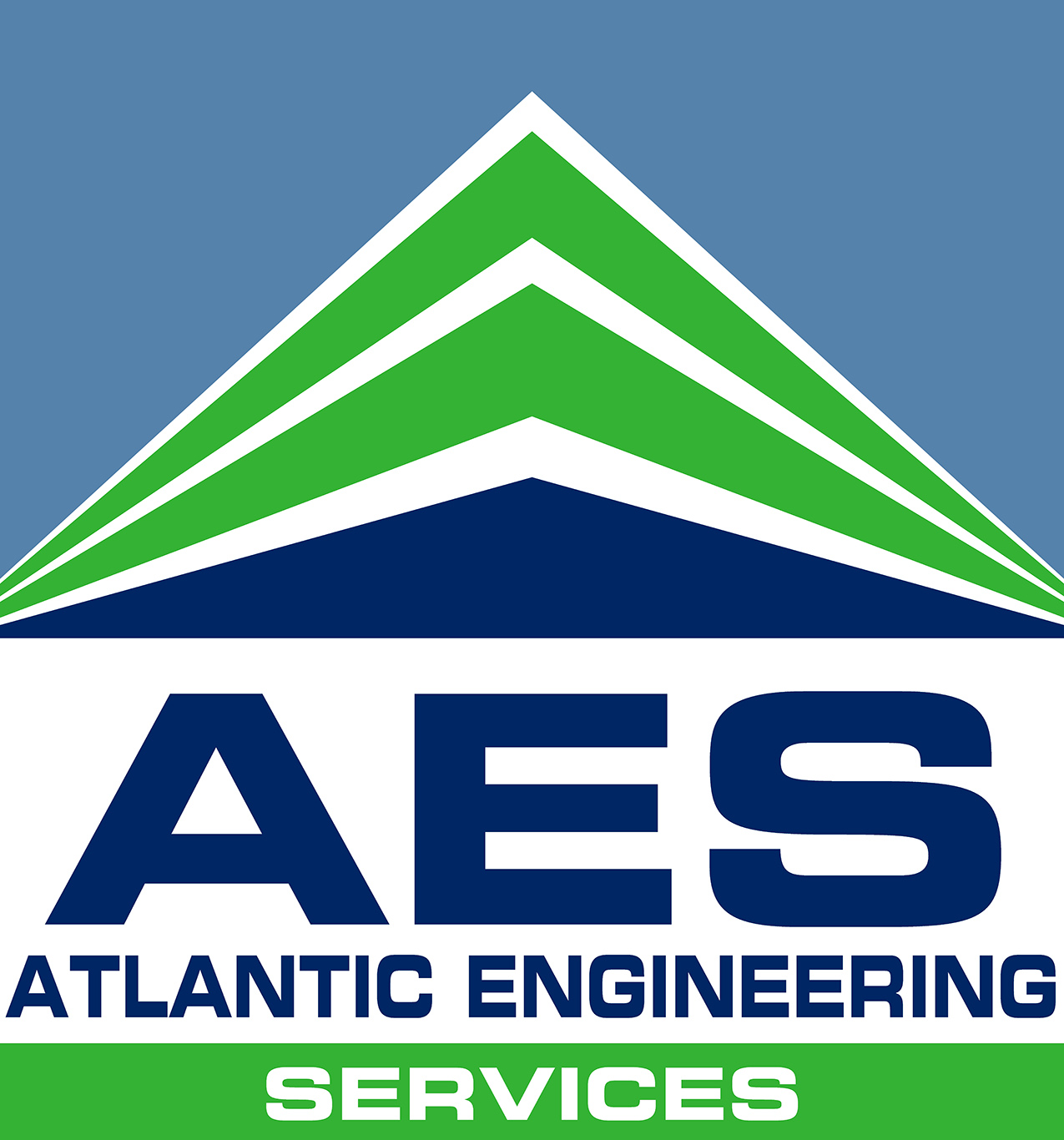 SILVER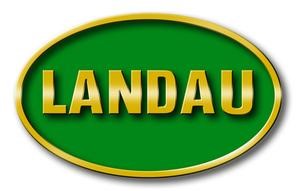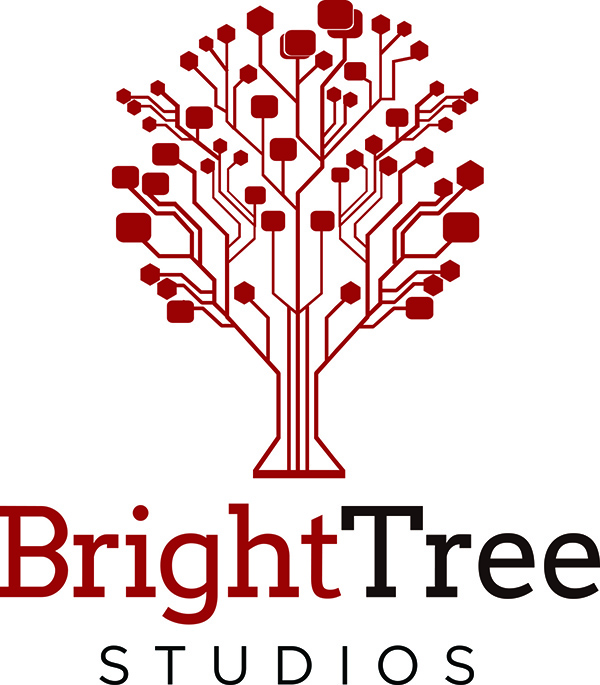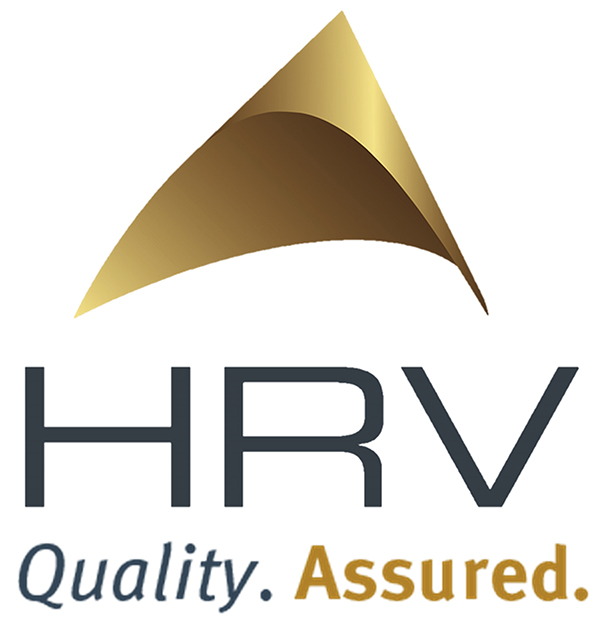 IN-KIND

---
Sponsorship opportunities are available for this event!  Please contact our sponsorship team (Michael Len & Katie Stern) at Sponsorship@SMPSPittsburgh.org if you are interested in sponsoring.
---
Cancellation Policy: Cancellations may be made up to 48 hours in advance for a full refund by contacting Ann Sekely, treasurer@smpspittsburgh.org.  If you paid by credit card, your card will be credited. If you paid by check, a refund will be mailed to you within 10 business days.  Pre-registered "no-shows" are responsible for the full cost of registration plus a service charge and will be billed accordingly.
Share this Event
Pittsburgh Glass Center 5472 Penn Avenue Pittsburgh, PA 15206