SMPS Pittsburgh Holiday Event: Supporting Play it Forward Pittsburgh and The Little Fox Foundation
December 6, 2017 @ 5:00 pm

-

7:00 pm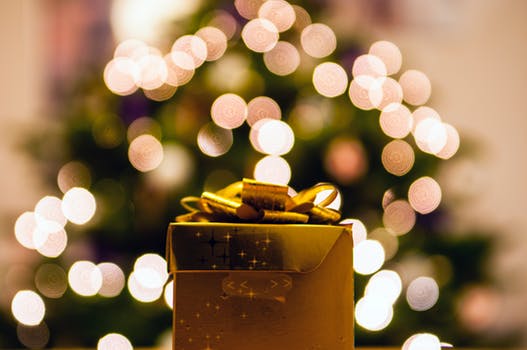 Join SMPS Pittsburgh on Wednesday, December 6, 2017
Tis the season to be Jolly!  Tis the season to be Merry! Tis the season to Give – because the sparkle in children's' eyes of wonder and delight shines brighter than any Christmas lights!
Please join SMPS as we celebrate the holiday season at Eddie V's Prime Seafood Restaurant.  SMPS continues to emphasize the reason for the season. This year we will be supporting Play it Forward Pittsburgh and The Little Fox | Toby's Foundation in remembrance of Tobias "Toby" Graham Stern.
When/Where:
Wednesday, December 6, 2017, 5:00 – 7:00 p.m.

Eddie V's Prime Seafood Restaurant, 501 Grant Street, Pittsburgh, PA 15219
412.391.1714
Cost/Donations:
Donations will be collected at this event for the following charities: 

Play it Forward Pittsburgh
Play if Forward Pittsburgh is a nonprofit organization that collects gently used toys from in and around the Pittsburgh area for their annual Toy Drive. This year their event will be held on Saturday, Dec. 16th from 8am-3pm. Families in need of toys for their children, grandchildren, families in their neighborhood, etc. can come to "shop for free" at the David L. Lawrence Convention Center. Families are able to take 3 toys and 3 books per child for FREE. There is no fee to get in and no money exchanged for the items taken.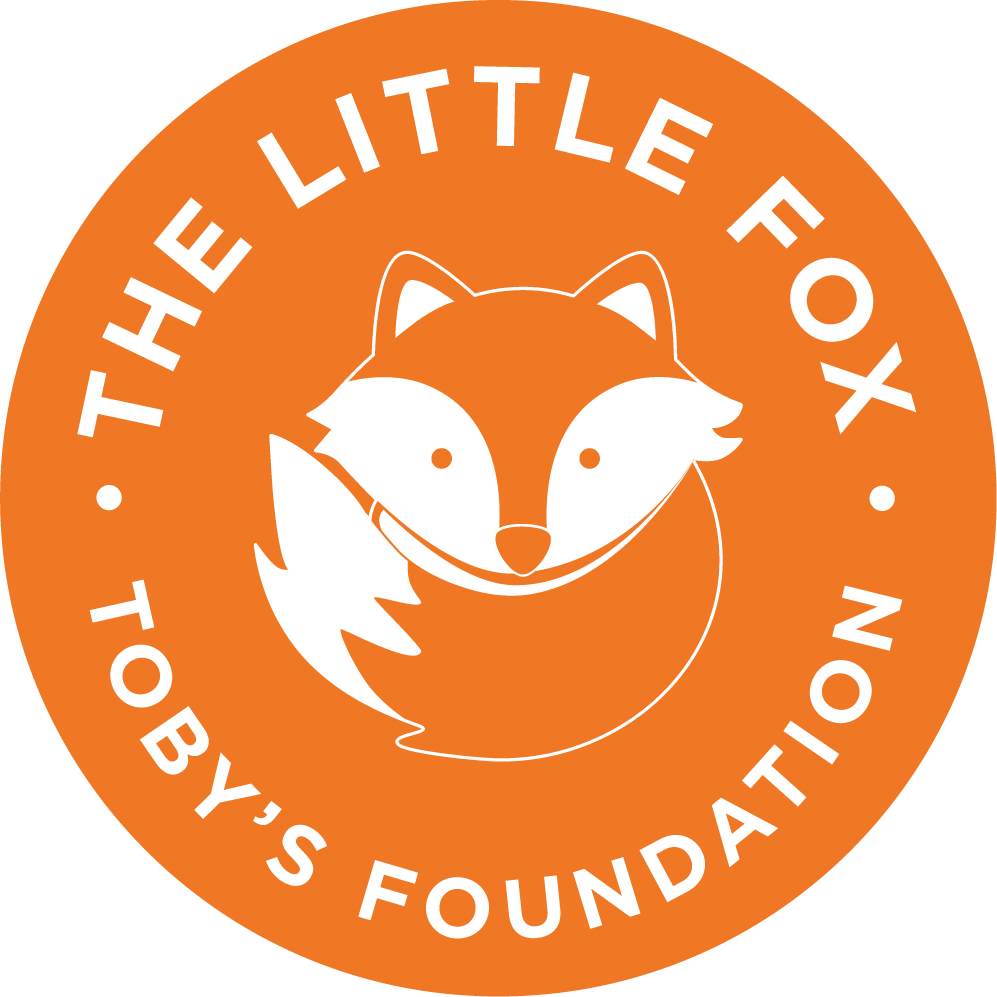 The Little Fox | Toby's Foundation
The Little Fox was created in memory of Tobias "Toby" Graham Stern, who passed away on August 24, 2016 from SIDS. His parents, Katie & Dan Stern, are working to establish a foundation in his memory. It is through the work of The Little Fox that they will support other families, both financially and spiritually, who have lost an infant child. In addition, The Little Fox is dedicated to partnering with local organizations to spread joy in the Pittsburgh community, the way that Toby brought joy to his family for the 12 weeks that he was here on Earth.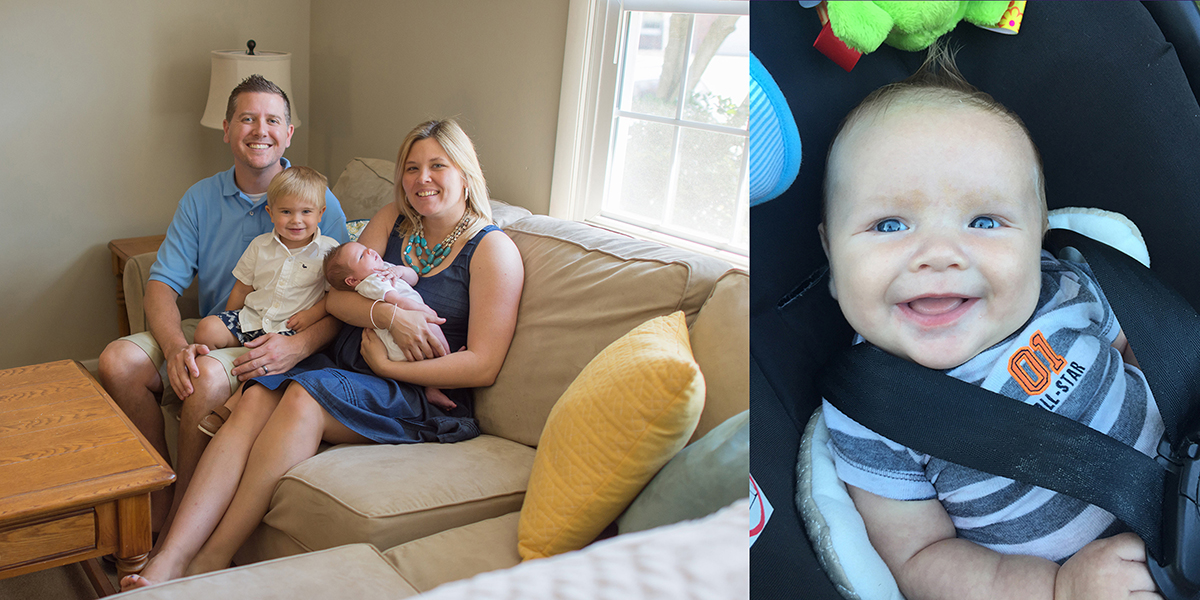 At this time, The Little Fox is in the process of gaining its 501©(3) nonprofit status. As such, its efforts are focused on supporting other Pittsburgh based nonprofits through volunteer activities and partnering with national nonprofits who have a common goal of educating others about SIDS, infant death and safe sleep, as well as ways to support families grieving the loss of a child.
Katie Stern is the current SMPS Sponsorship Co-Chair, a Past President of SMPS Pittsburgh and the Marketing Director at A. Martini & Company.  Please join us as we embrace her endeavor to support nonprofit children's organizations. 
You can assist us by bringing new or gently used toys, games, books, bikes, movies (DVD only), electronics, and sports equipment for children ages 0 – 16.   At this time we are not accepting clothes or stuffed animals.
We will also accept monetary donations, via check made out to Play it Forward Pittsburgh.
For more information on Play it Forward Pittsburgh, please visit: http://www.playitforwardpittsburgh.com/
For more information on The Little Fox, please visit: https://ourhappyplaceandco.com/joy-for-toby/
Why Attend:
SMPS networking events allow you to grow your professional network, while establishing and nuturing relationships within the A/E/C/ industry and beyond.
Sponsors:
Event Sponsor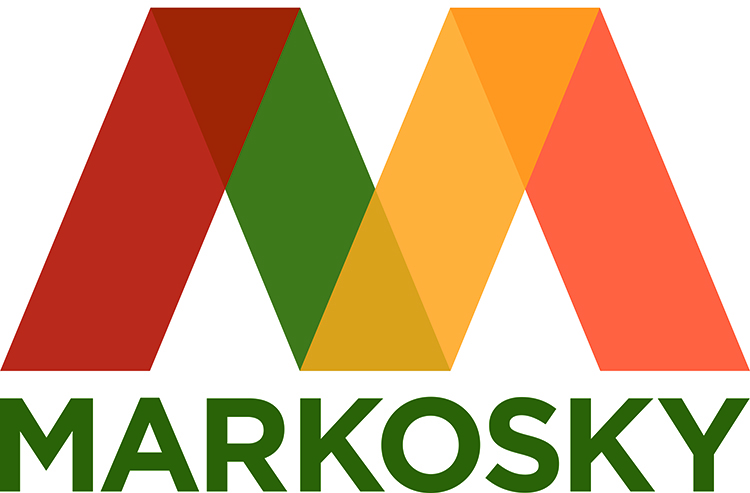 Annual Sponsors 
GOLD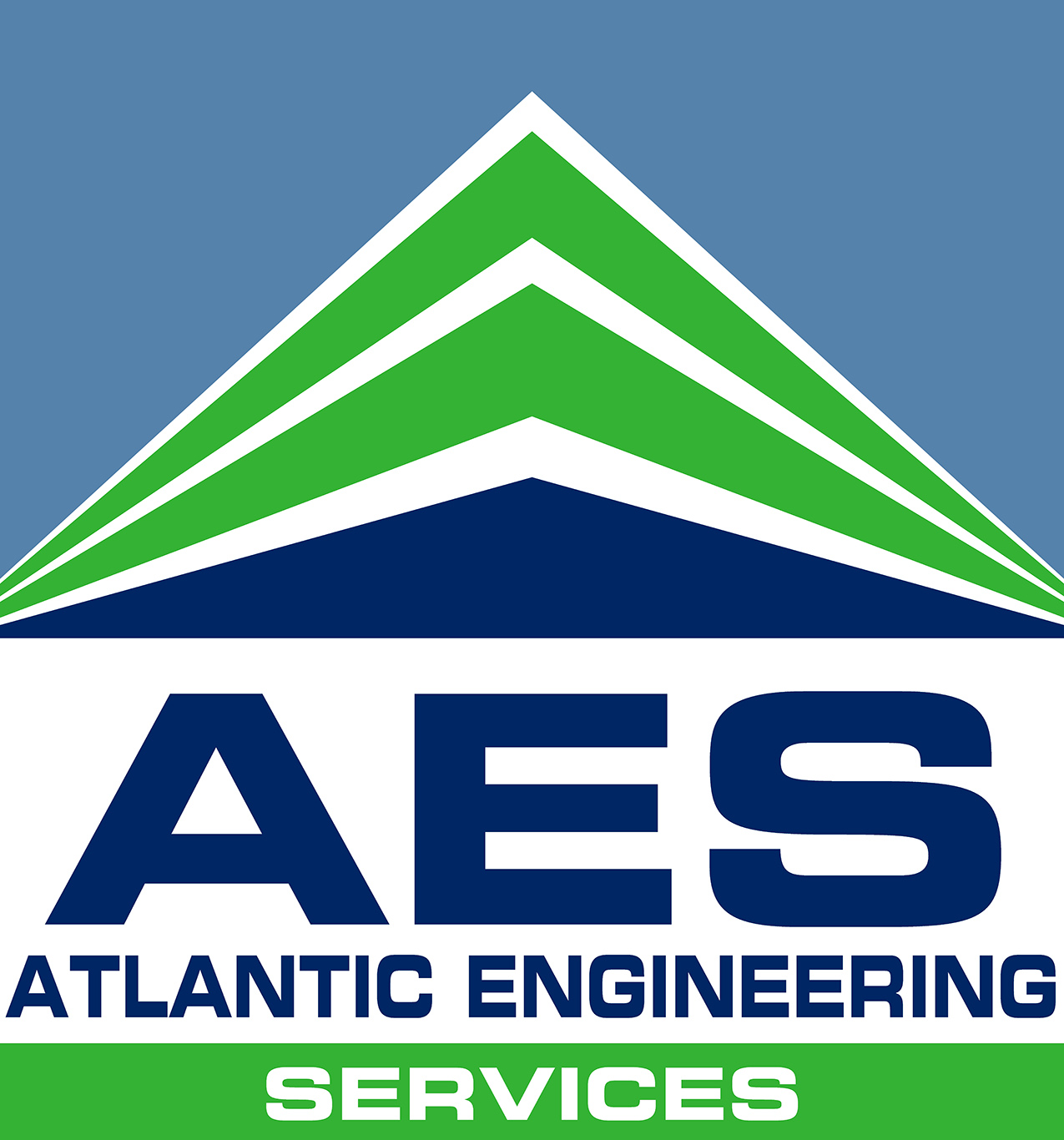 SILVER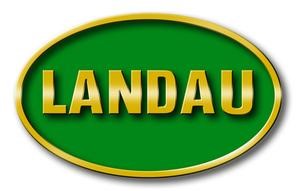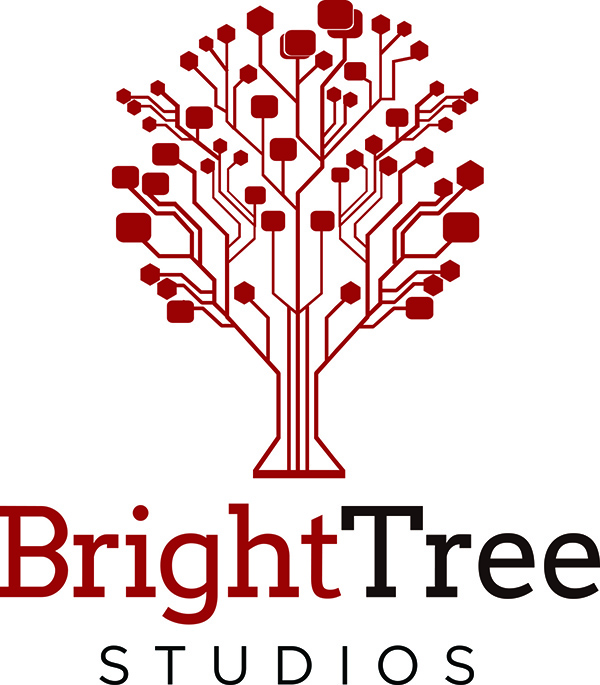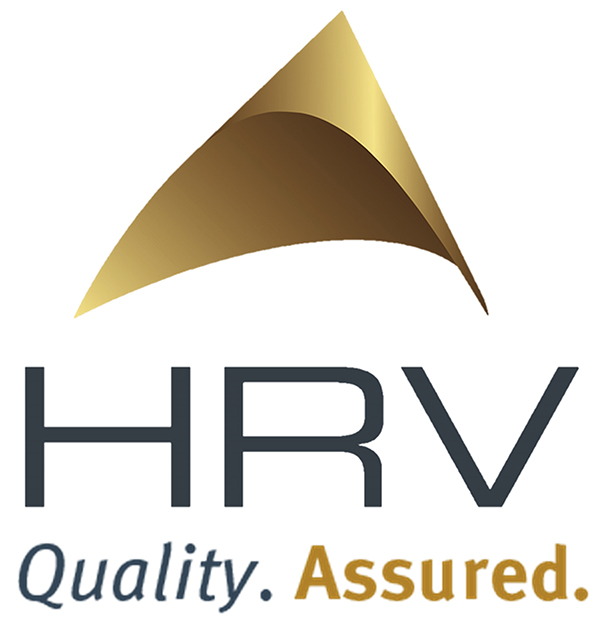 IN-KIND

---
Sponsorship opportunities are available for this event!  Please contact our sponsorship team (Michael Len & Katie Stern) at Sponsorship@SMPSPittsburgh.org if you are interested in sponsoring.
---
Cancellation Policy: Cancellations may be made up to 48 hours in advance for a full refund by contacting Ann Sekely, treasurer@smpspittsburgh.org.  If you paid by credit card, your card will be credited. If you paid by check, a refund will be mailed to you within 10 business days.  Pre-registered "no-shows" are responsible for the full cost of registration plus a service charge and will be billed accordingly.
Share this Event
Eddie V's Prime Seafood Restaurant 501 Grant Street Pittsburgh, PA 15219