SMPS Pittsburgh 2018 – Hammer Home More Business Conference
May 3, 2018 @ 7:15 am

-

1:30 pm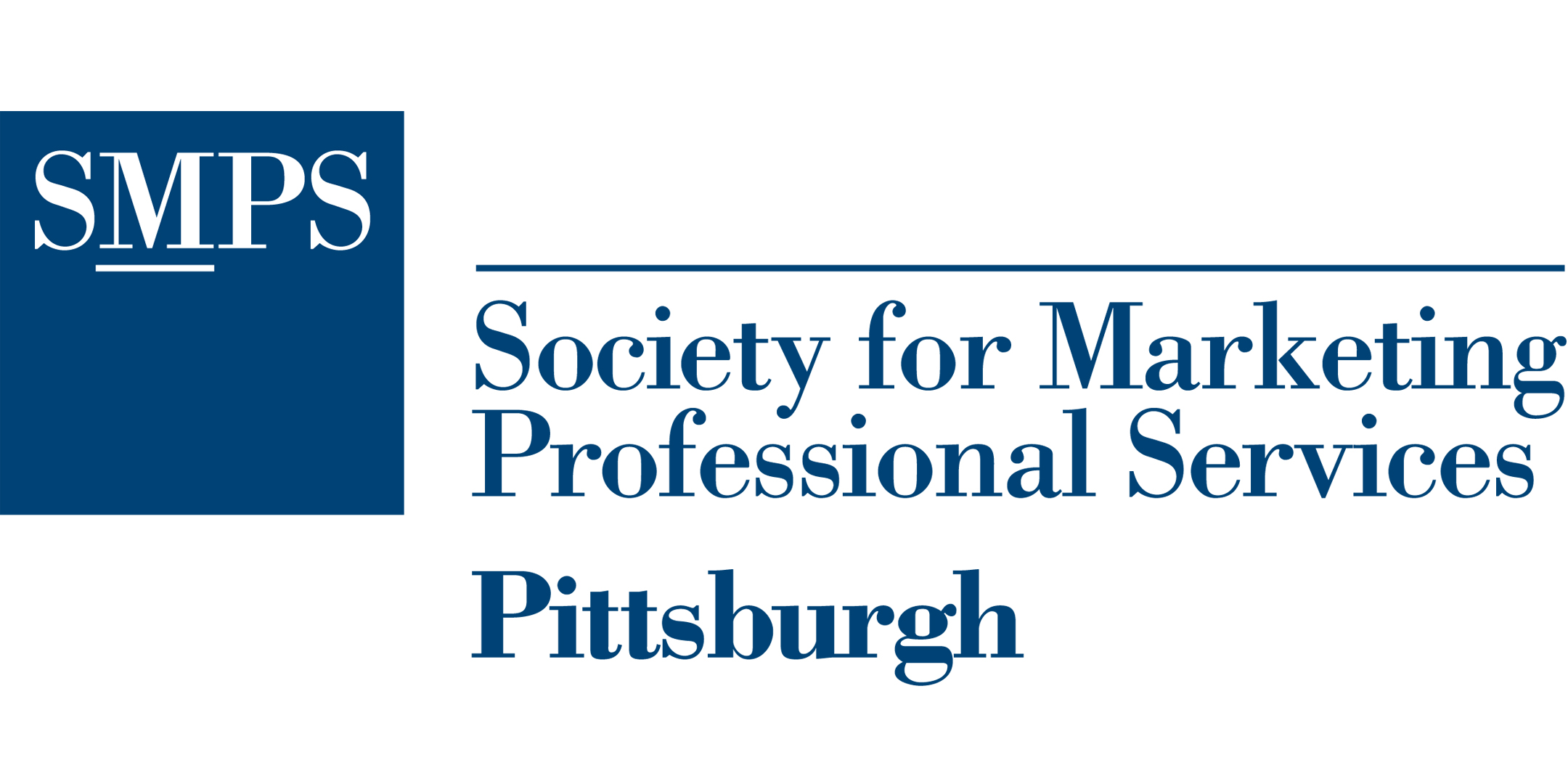 SMPS Pittsburgh invites you to Hammer Home More Business, the premier half-day conference focusing on communication, marketing, and business development strategies for the A/E/C industry. The sessions will be led by professional coaches from Graceworks – leaders in communication and presentation training. They will provide classes, discussions, and experiential exercises that will equip you with knowledge AND tools to take back to your office and implement immediately.
This event is for marketing, business development, and any design professional responsible for communications with clients, stakeholders, and team members. Whether you spearhead the marketing/BD efforts, work as a seller-doer, manage projects, or lead the firm, you will be able to take away valuable and actionable insights to improve communication strategies and enhance marketing results.
Session Descriptions:
Keynote Session – The Human Connection: Bring Your Presentations to Life! (8:00am – 9:15am)
Want to raise your shortlist interview hit rate? Want to better connect internally with your colleagues? Want more confidence when you speak in public? Strengthen your presentation skills in this fun, highly interactive workshop. Through teaching/discussion, theater games and exercises, and individual coaching opportunities, you will learn to: 
Connect with your audience, large or small

Identify & drop nervous habits

Experience freedom & self-confidence as a presenter

Simplify & strengthen your message

Make technical material interesting

Prepare & practice your material
Breakout Session – Welcome to Coach U! (9:30am – 11:30am)
Are you ready to take your coaching skills to the next level? Let us teach you how to coach The Graceworks Way®. We'll equip you with advanced skills to educate, motivate, and bring out the best in your teams. You'll explore how to: 
Coach individuals and teams on delivery

Strategize and develop optimum content (story and graphics)

Lead a proven Presentation Preparation Process, including helping your teams practice, as well as preparing for Q&A
Breakout Session – Helping Versus Selling Storytelling (9:30am – 11:30am)
Is your team caught up in the "We-We Show"? You know the spiel, "This is who we are, and this is what we do, and here's a project we've done that's just like yours." Question: Whom does the client care about? Yes, they care about themselves. Whom does the client not care about? Yep, they don't care about you. Yet, teams "we-we-we" all the way home. Learn to structure your content and stories so they're helpful to the client. Let's create the "You-You Show"!
Develop content focused on the clients' needs, thus creating the "You-You Show" instead of the "We-We Show."

Apply the Help the Listener Story Structure to presentations, proposals, and other forms of communication.

Repackage stories about relevant experience to focus on the client's concerns and what they care about.
Closing Session – Communicating with Your Whole Brain (11:45am – 1:15pm)

We hear it all the time, "Oh, he's a designer; he's right brained. Oh, she's an engineer; she's left brained." What if we could learn to acknowledge, accept and appreciate each other's thinking preferences? What if we were able to use our "whole brains" to effectively guide and inspire our teams? Herrmann's Whole Brain® Thinking tool helps you identify, understand and leverage your personal thinking styles and those of others, which can have huge implications for your firm's communication, teamwork, problem solving, creativity and bottom line. 
In this session, participants will: 
Explore the foundations of Herrmann's Whole Brain® Thinking

Identify their own thinking preferences, recognize other's thinking preferences, and examine how those preferences affect communication        

Develop tailored, "whole-brained" messages that speak directly to their target audienc
Master-Class Add-On Coaching Sessions in the Afternoon (NOT included in conference registration)    2:00pm – 5:00pm
Are you ready to take the next step towards becoming a more effective presenter? Signup for master-class coaching! Individual coaching conducted in a master-class format (teacher and student interact while the group watches the participates as appropriate) gives participants an opportunity to put into practice all the skills they've been studying throughout the day. The best part about this coaching approach is everyone learns from watching and supporting everyone else! While the coaches take the presenters to the next level, the group practices the power of honest, positive and specific feedback. It's transformational!
Executive Photography Add-On (NOT included in the conference registration)

Our in-kind photography sponsor, Popinvasion, is offering this exclusive limited quantity Executive Photography Add-On for those who need an updated profile photo for a resume, website or professional online profile.  This add-on includes all professional editing, blemish corrections and picture licenses.
Sponsors:
A variety of sponsorship opportunities are available for this program.  Click here to download the sponsorship packet or contact sponsorship@smpspittsburgh.org for more information.  
Journeyman Sponsor:

In-Kind Sponsors: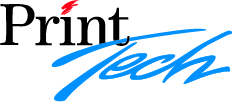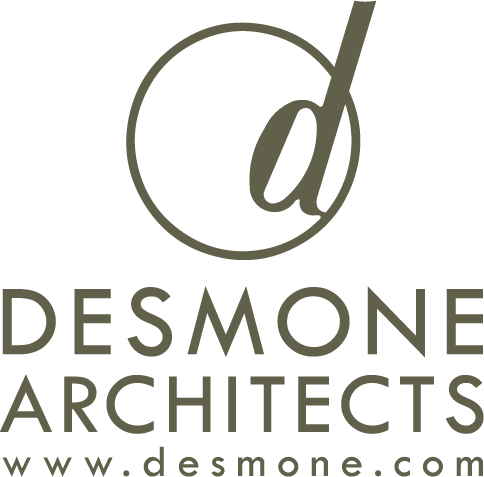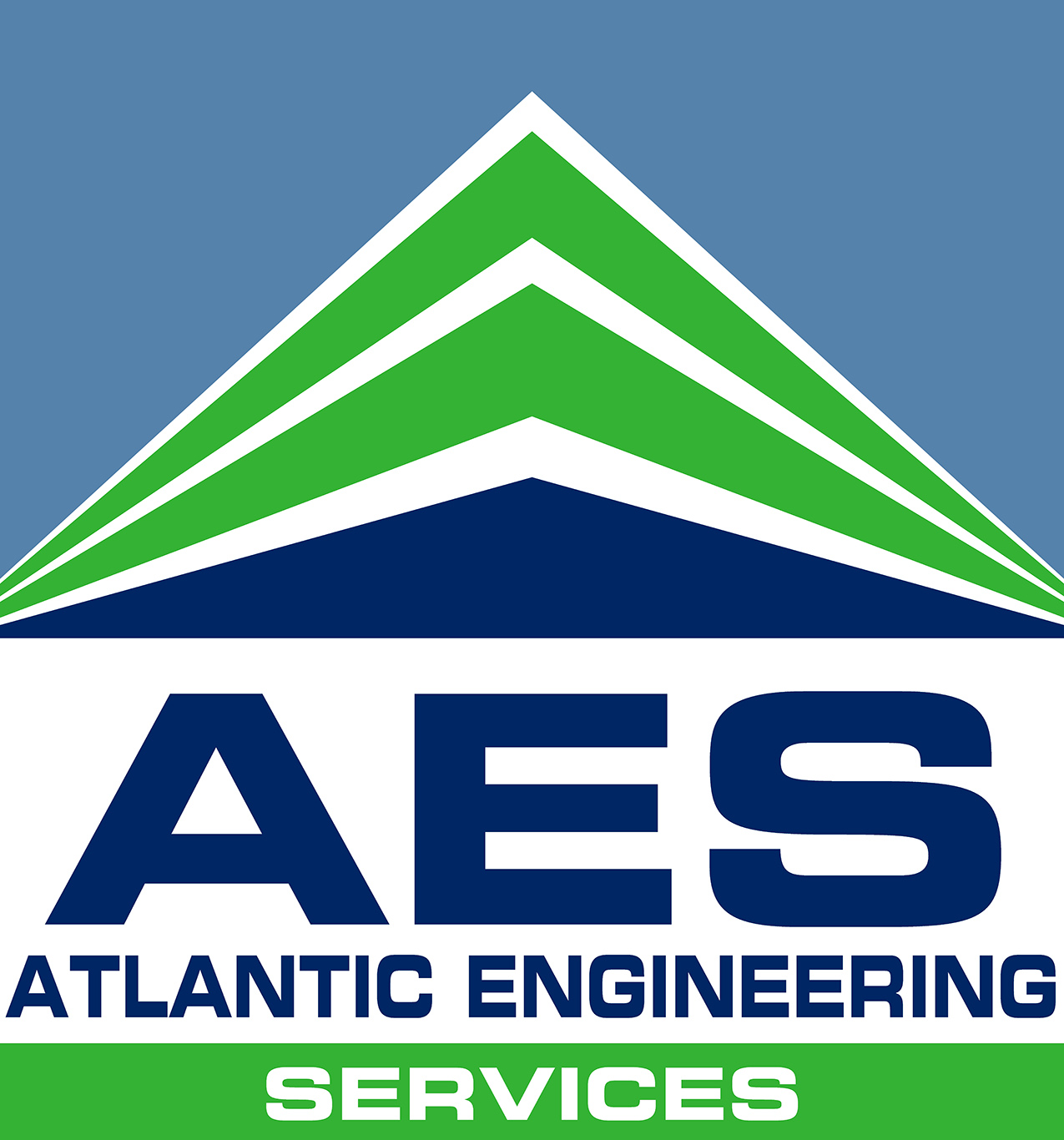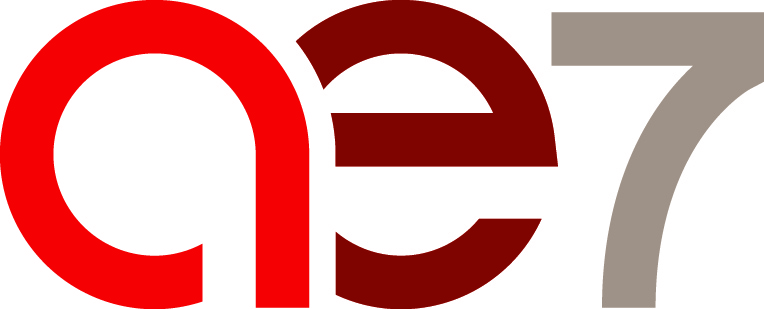 For more information, visit the conference website at: https://hhmbpittsburgh.com/
Cancellation Policy: Cancellations may be made up to 7 days in advance for a full refund by contacting treasurer@smpspittsburgh.org.  If you paid by credit card, your card will be credited. If you paid by check, a refund will be mailed to you within 10 business days.  Pre-registered "no-shows" are responsible for the full cost of registration. 
Share this Event
Carpenters Training Center 652 Ridge Road Pittsburgh, PA 15205