SMPS May #theAECsofmarketing: Play @Your Org – Incorporating Game-Thinking at Work
May 25, 2016 @ 8:15 am

-

11:30 am

SMPS Pittsburgh is pleased to present "Play @Your Org – Incorporating Game-Thinking at Work" as our season finale – a 3 hour #theAECsofmarketing event, to be held at a different location than normal (The TechShop in Bakery Square). Please note:  this session has limited capacity – registration is limited to 40 people so register early!
ABOUT THIS EVENT
The power of combining play with learning is evident to all of us. All learners today are in some way "gamers," whether engaging in board games, card games, console games, or games on smartphones and tablets. Incorporating game thinking, design, and play into the classroom or workspace is a phenomenal way to increase instructional relevance and help learners think more critically. In this workshop, facilitated by the world-renowned Institute of Play, expert Heather Mallak will engage SMPS members in a series of design activities that can be applied to their everyday process and practice.
PRESENTER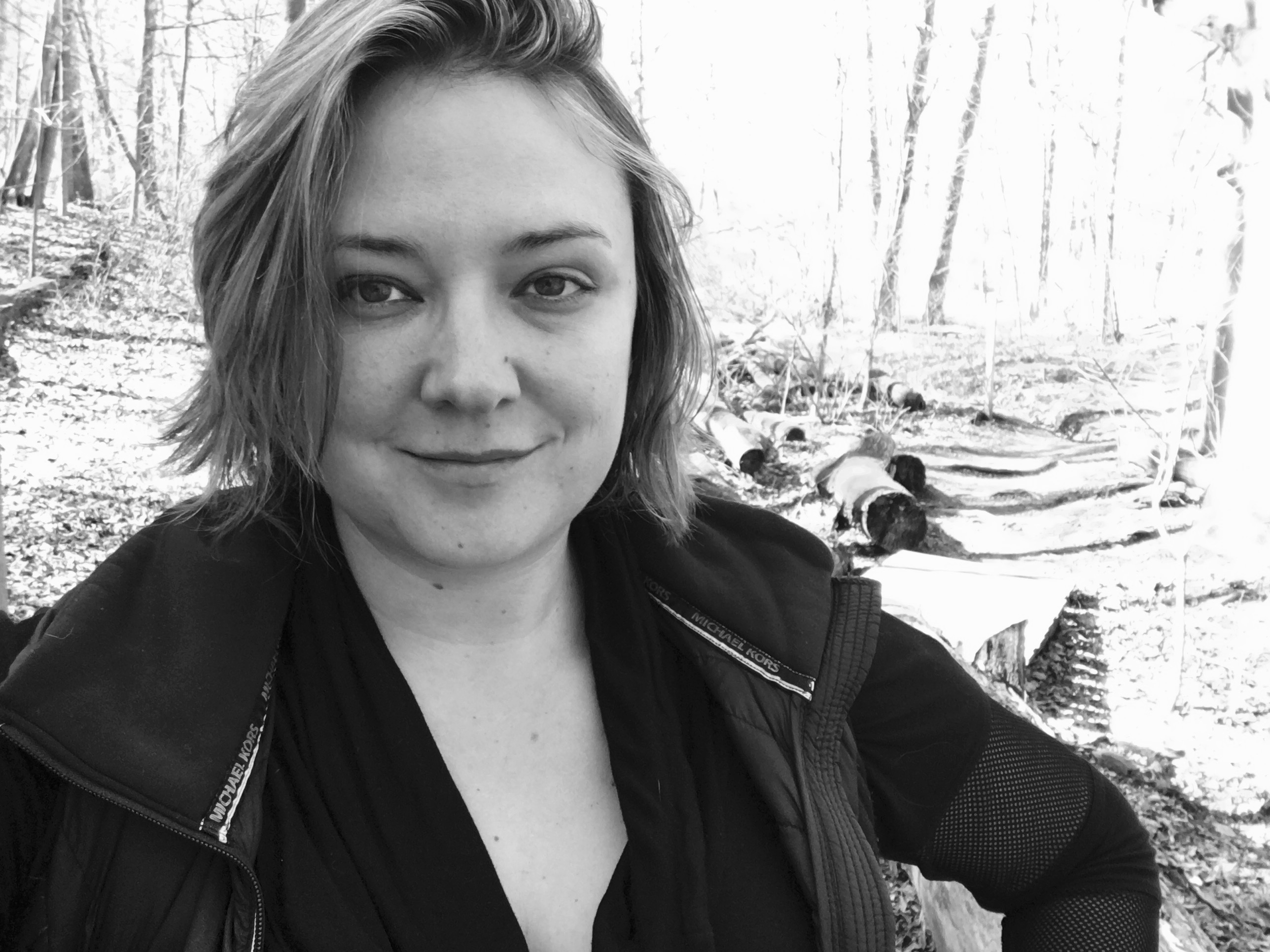 Heather Mallak

Heather Mallak lives in lower Lawrenceville in a home modified with a large recycled shipping container. Her dedication to pushing boundaries, experimenting, and seeing the potential in almost anything is apparent with this massive undertaking. In fact, the shipping container inspired Heather to think out of the box so much that she decided to launch Public Studio—a consulting umbrella that connects programs to audiences, produces measurable results, and takes the glimmer of an idea and turns it into a fully functioning success, from start to finish; operating out of the container.

Public Studio's partnerships include museums, libraries, design firms, universities, creative and makerspaces, professional member organizations, schools and school districts.  Heather really got her game on in 2010 when she led the MacArthur Foundation's Digital Media and Learning Competition winning Click! Spy School–an interactive, game-based tool built by teams from CMU's Entertainment Technology Center.  She is the 2016 National STEM Video Challenge Regional Coordinator and serves on the Advisory Board of City of Play.
TIME
8:15 am (registration and networking); 8:30 am until 11:30 am (program)
COST
Members: $25
Non-members: $40
CPSM/CEU credit for this event will be available for those who attend this event.
LOCATION
TechShop (Bakery Square)
192 Bakery Square Boulevard
Pittsburgh, PA 15206
On-site parking is free for the first 3 hours
SPONSORS
EVENT SPONSOR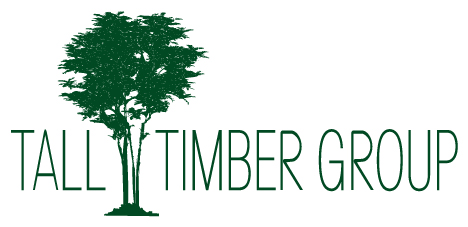 *Additional sponsorship opportunities are available for this program, as well as upcoming programs. Please contact sponsorship@smpspittsburgh.org for more information.
ANNUAL SPONSORS
SILVER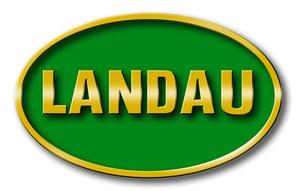 IN-KIND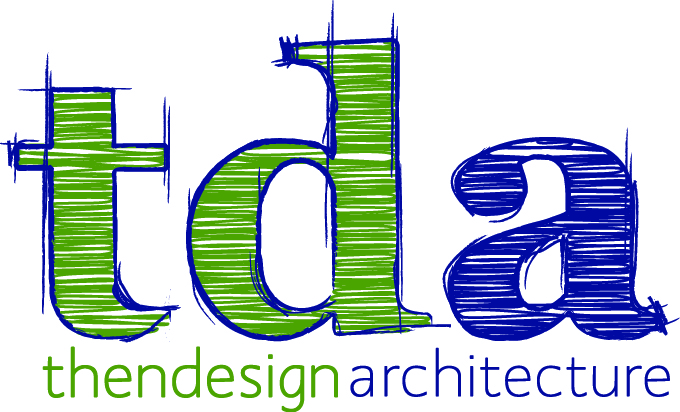 ---
This program is ideal for professionals who are:
Responsible for creating processes within their firm
New to the A/E/C industry and looking for creative ways to engage with colleagues
Principals and firm leaders both in and outside of the marketing department
---
Cancellation Policy: Cancellations may be made up to 48 hours in advance for a full refund by contacting treasurer@smpspittsburgh.org. If you paid by credit card, your card will be credited. If you paid by check, a refund will be mailed to you within 10 business days.  Pre-registered "no-shows" are responsible for the full cost of registration plus a service charge and will be billed accordingly. 
Share this Event
TechShop 192 Bakery Square Boulevard Pittsburgh, PA 15206