SMPS 2018 Jingle and Mingle Holiday Soirée
December 4, 2018 @ 5:30 pm

-

8:00 pm

SMPS 2018 Jingle and Mingle Holiday Soirée supporting Play it Forward Pittsburgh and The Little Fox – Toby's Foundation

'Tis the season! What better way to ring in the holidays than an evening of fun and networking supporting two incredible organizations in Pittsburgh focusing on spreading Christmas cheer to children this season.

Please join us in celebrating the holidays with SMPS Pittsburgh at Lidia's on Tuesday, December 4th and support Play it Forward Pittsburgh and The Little Fox – Toby's Foundation in remembrance of Tobias "Toby" Graham Stern. We can't wait to see you there!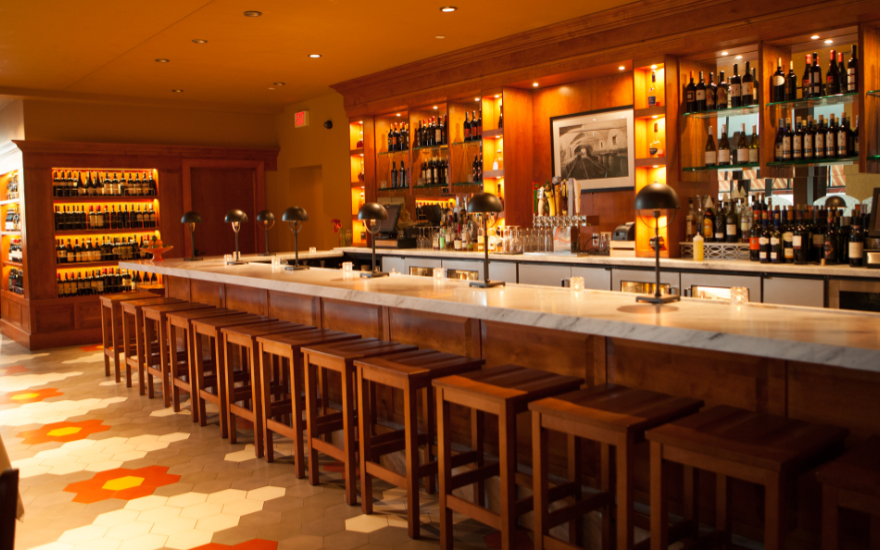 Katie Stern is the current SMPS Sponsorship Co-Chair, a Past President of SMPS Pittsburgh, and the Marketing Director at A. Martini & Company.  Please join us as we embrace her family's endeavor to support local nonprofit children's organizations, while working to stop SIDS.
You can assist us in our holiday drive, in support of Play It Forward Pittsburgh, by bringing new or gently used toys, games, books, bikes, movies (DVD only), electronics, and sports equipment for children ages 0 – 16.   At this time we cannot accept clothes or stuffed animals.
We will also accept monetary donations, via check made out to Play it Forward Pittsburgh.
For more information on Play it Forward Pittsburgh, please visit: http://www.playitforwardpittsburgh.com/
Additionally, Play It Forward is in need of volunteers to help them unpack and organize all the donations made, in preparation for 'Shop Day' on Saturday, Dec. 15. If you or your company are looking for ways to make a difference this holiday season, please consider volunteering, the Week of December 10, as a group to help Play it Forward Pittsburgh. Volunteer sign-ups are available here: https://www.signupgenius.com/go/10c0f4ba5af23aaf94-2018
For more information on The Little Fox, please visit: www.thelittlefoxfoundation.org
Attire – Casual, Business Casual
Play it Forward Pittsburgh
Play it Forward Pittsburgh is a nonprofit organization that collects gently used toys for their annual Toy Drive. This year their event will be held on Saturday, December 15th from 8am – 3pm. Families in need of toys for their children, grandchildren, families in their neighborhood, etc. can come and "shop for free" at the David L. Lawrence Convention Center. Families are able to take 3 toys and 3 books per child for FREE. There is no fee to get in and no money is exchanged for the items selected.

The Little Fox | Toby's Foundation
The Little Fox – Toby's Foundation is a 501(c)(3) established in memory of Tobias Graham Stern, who died on August 24, 2016, from SIDS. Toby was just 12 weeks old when he passed away. His parents, Katie & Dan, founded this non-profit in hopes to help other grieving families who have lost a child while promoting safe sleep practices and raising funds for SIDS research, all in memory of Toby. The Little Fox is a partner with Owlet Baby Monitors, and through fundraising efforts purchases Smart Socks to be donated to families bringing home newborns. Applications for Smart Socks are accepted through the Foundation's website. In addition, The Little Fox is dedicated to partnering with local organizations to spread joy in the Pittsburgh community, the way that Toby brought joy to his family for the 12 weeks that he was here on Earth.
At this time, donations can be made to The Little Fox – Toby's Foundation via PayPal: http://www.paypal.me/thelittlefox or their Facebook Fundraiser. The Foundation is working to raise $3,000 by the end of the year so that 40 Owlet Smart Socks can be purchased to fulfill applications to 40 families in the first part of 2019.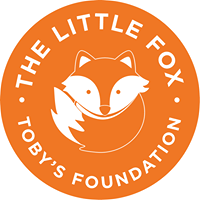 TIME
5:30 PM – 8:00 PM
COST

Members: $55
Non-members: $65
Late Registration / Walk-ins: $70*
*Please note: regular registration will close on Friday, November 30th at 5:00 PM. After that, late registration cost will apply.
SPONSORS
Event Sponsor: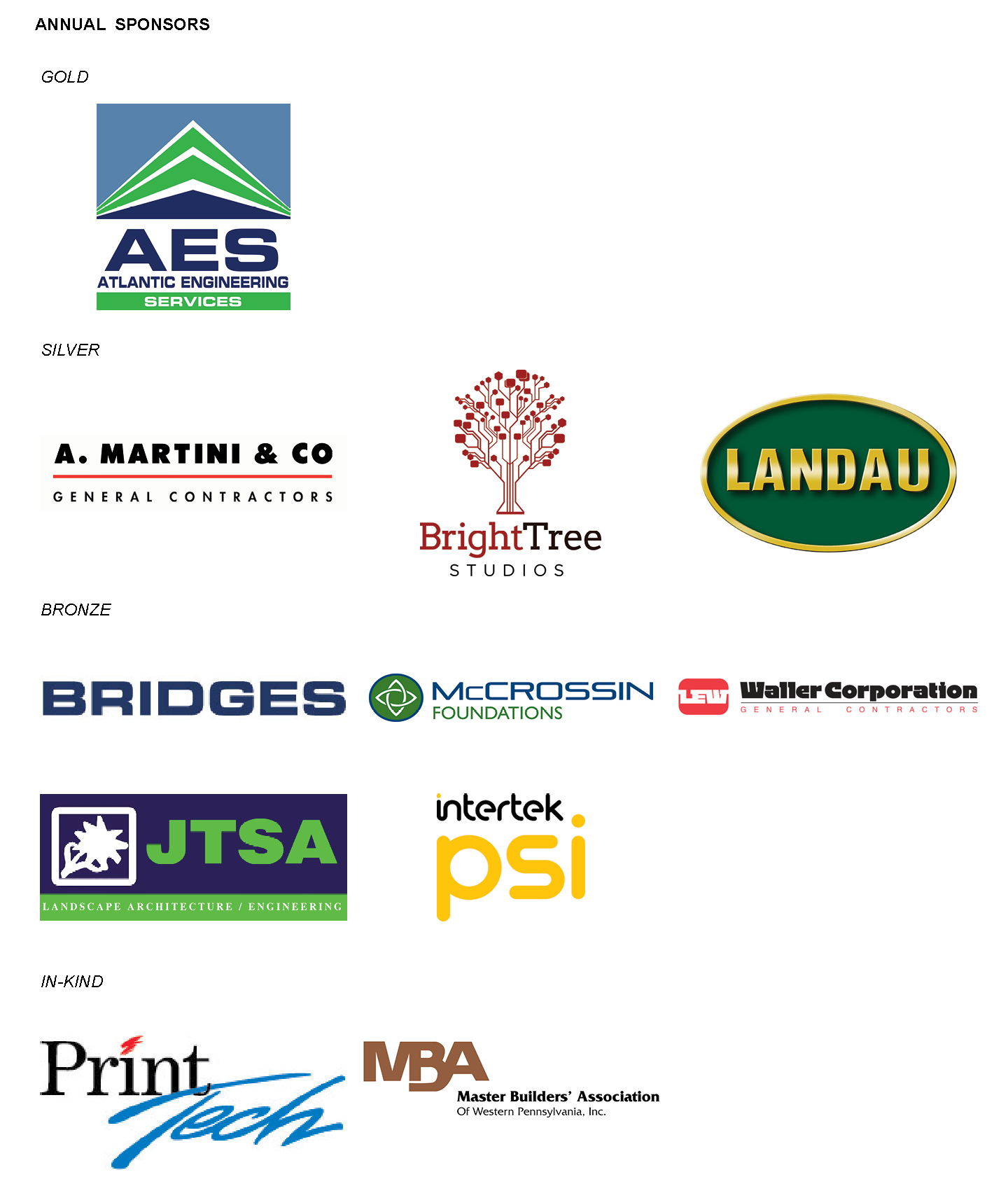 Become a Special Event sponsor!
$200/$250 Sponsorship (Member/Non-Member) – Includes 2 complimentary event registrations, additional company attendees receive member rate, company recognition on event email blasts, event verbal recognition, event signage, social media highlights identifying company as Special Event sponsor.
For additional information and sponsorship opportunities, please contact our sponsorship team (Michael Len or Katie Stern) at Sponsorship@SMPSPittsburgh.org if you are interested in sponsoring.
Benefits of Attending:
SMPS events are a great way for marketers to connect and engage with one another.  The environment is open to share ideas, best practices, and to create long-lasting relationships.
Learn how being a part of the SMPS community can positively impact your professional net worth.
Cancellation Policy: Cancellations may be made up to 48 hours in advance for a full refund by contacting treasurer@smpspittsburgh.org. If you paid by credit card, your card will be credited. If you paid by check, a refund will be mailed to you within 10 business days. Pre-registered "no-shows" are responsible for the full cost of registration plus a service charge and will be billed accordingly.
Share this Event
Lidia's 1400 Smallman Street Pittsburgh, PA 15222