SMPS September Luncheon: Real Estate Development Financing – Presented by SMPS and MBA
September 23, 2015 @ 11:30 am

-

1:30 pm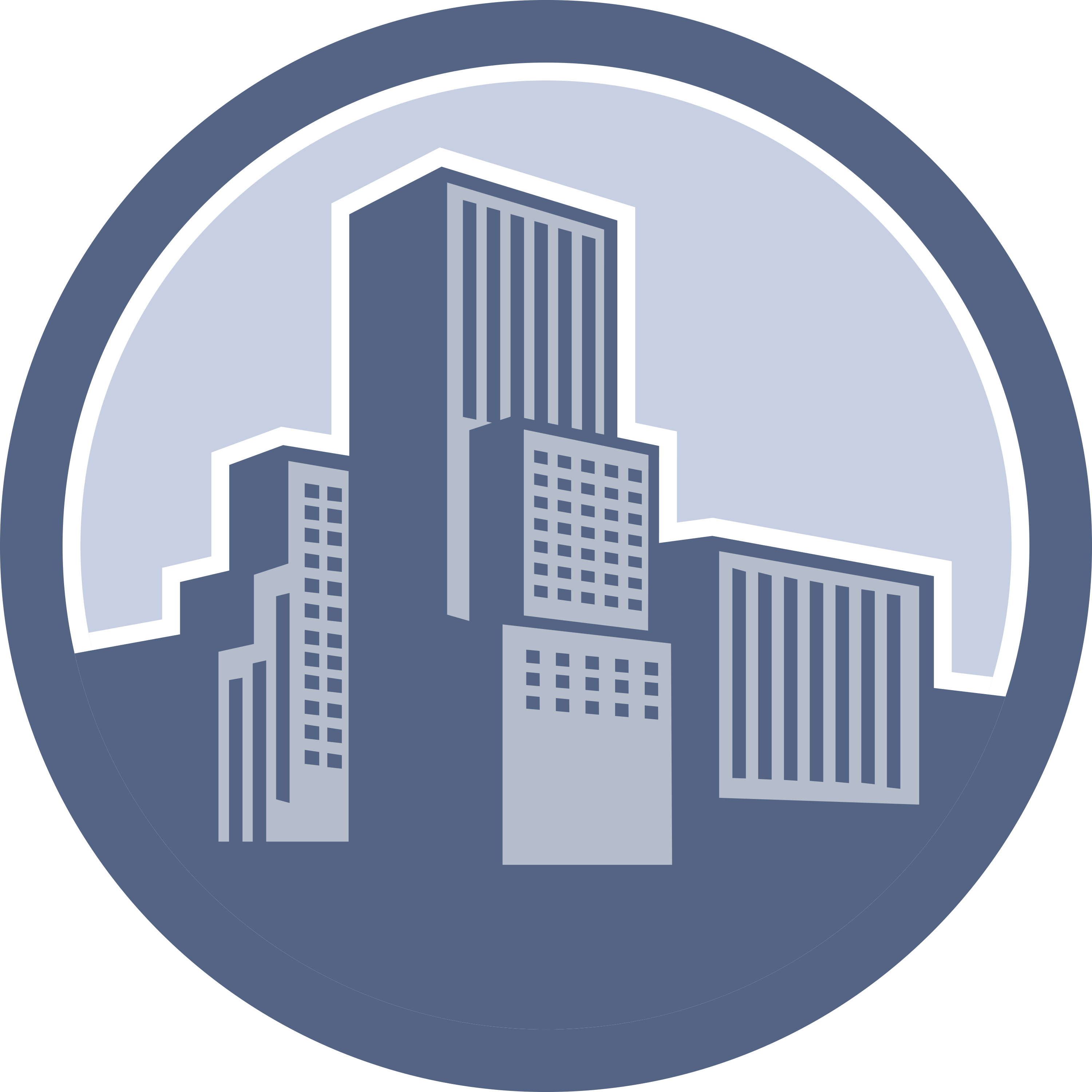 SMPS Pittsburgh and the Master Builders' Association of Western Pennsylvania will host a luncheon program on September 23, 2015 at the River's Club.  Please join us for a panel discussion on current and future real estate developments in our region. The panel will provide insight on the different financing strategies used to successfully organize the partnerships for these developments and the criteria used to assemble the right AEC team for the project.
PANEL
Lance Chimka, Regional Director – Southwest Office, PA Department of Community & Economic Development, Governor's Action Team, Office of the Governor
Shawn Fox, Vice President, Business Development – Oxford Development Company
Tyler Noland, Director of Underwriting – Pen Trust
Brian Walker, CPA, Chief Financial Officer – Millcraft Investments, Inc.
Steve Massaro, Senior Vice President – Massaro CM Services [Moderator]
COST
Members – $45
Non-members – $65
Walk-Ins – $75
*PLEASE NOTE: The selection for lunch will be a CHICKEN meal. If you have any dietary restrictions, please contact Rhonda Bolding at 412.228.0873 or secretary@smpspittsburgh.org and we will accommodate your needs.
LUNCHEON SPONSORS
Additional sponsorship opportunities are available for this luncheon program, as well as upcoming programs.  Please e-mail sponsorship@smpspittsburgh.org for more information.
ANNUAL SPONSORS
SILVER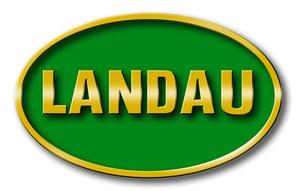 #AECs of Marketing
IN-KIND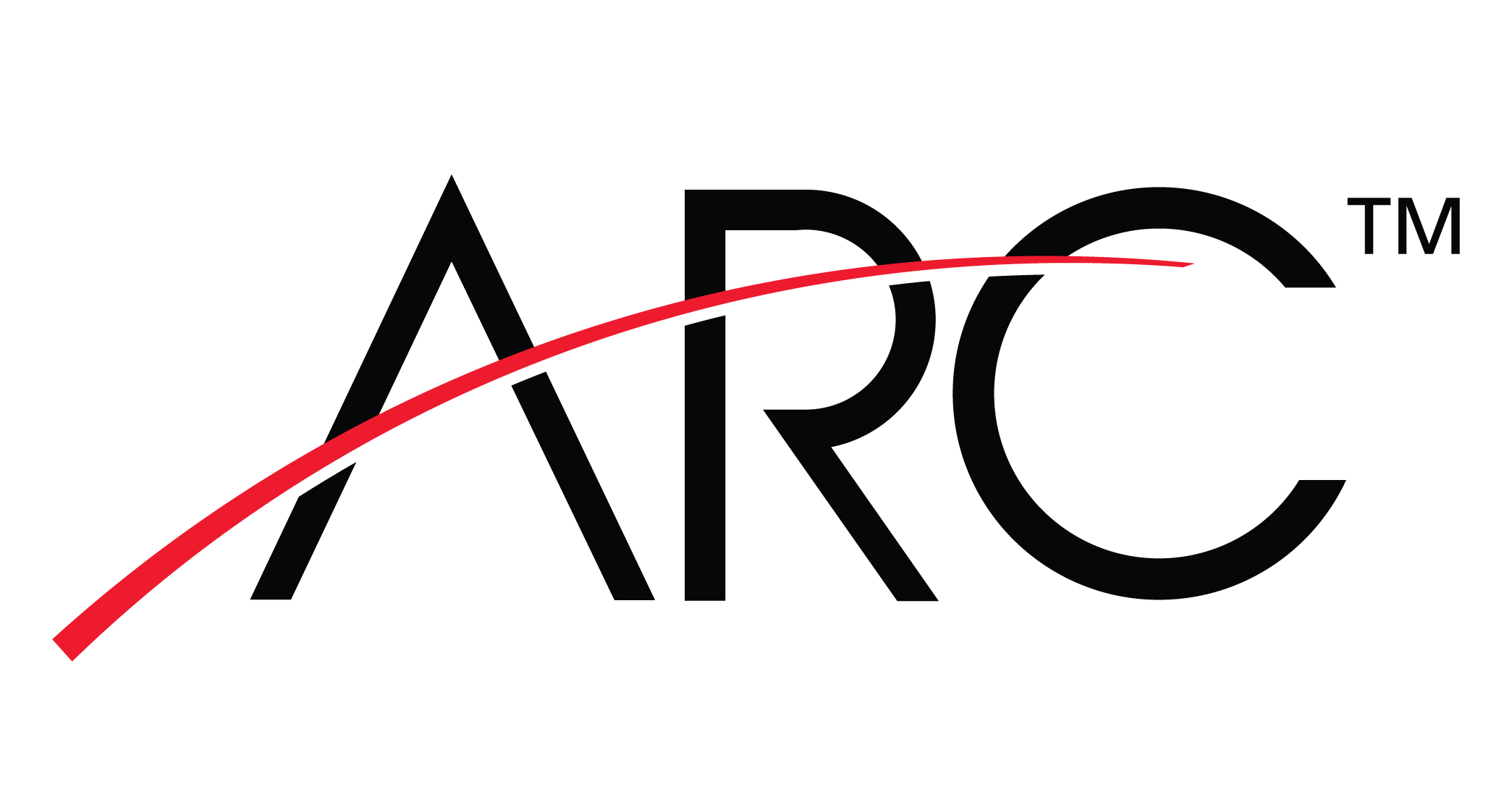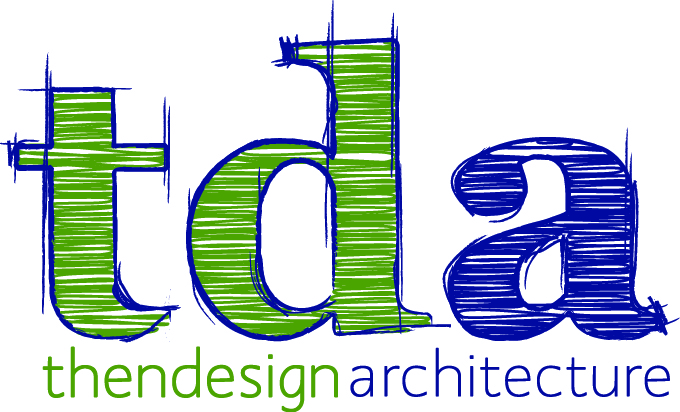 The "Real Estate Development Financing" program is ideal for professionals who are:
Principals and Owners Interested in pursuing opportunities in Southwestern PA
A/E/C professionals looking for current and upcoming business opportunities
Business development and marketing professionals desiring to expand their professional network
Professionals invested in supporting growth in the A/E/C industry
Benefits of Attending:
Opportunities for face-time with decision makers
Learn about current and upcoming business opportunities
Network with colleagues and clients
Cancellation Policy: Cancellations may be made up to 48 hours in advance for a full refund by contacting treasurer@smpspittsburgh.org. Pre-registered "no-shows" are responsible for the full cost of registration plus a service charge and will be billed accordingly. If you paid by credit card, you card will be credited. If you paid by check, a refund will be mailed to you within 10 business days.
UPCOMING PROGRAMS
October 16, 2015 – Hammer Home More Business: Tools for A/E/C Professionals (Marketing & Business Development Conference
November 3, 2015 – Monthly Luncheon: Higher Education
January 20, 2016 – Monthly Luncheon: Forecasting Construction in our Surrounding Counties
February 10, 2016 – Monthly Luncheon: Healthcare Panel
March 16, 2016 – Monthly Luncheon: Manufacturing Panel
April 20, 2016 – Monthly Luncheon: Senior Living Panel
May 18, 2016 – Monthly Luncheon: Transportation
Share this Event
Rivers Club 301 Grant St Pittsburgh, PA 15219