How to Read an RFP – #theAECsofmarketing
March 25, 2015 @ 7:30 am

-

9:00 am

We all know that we have to be selective when going after projects, but sometimes we find ourselves responding to an unsolicited RFP. What should you do? During this months' SMPS #theAECsofmarketing event, Diane Landers explains the process of "How to Read an RFP."

In this fun and exciting hands-on workshop you will learn the following:

What can the RFP tell you?
What can't it tell you?
What is the client really looking for?
Is it wired for another firm?
PRESENTER: Diane Landers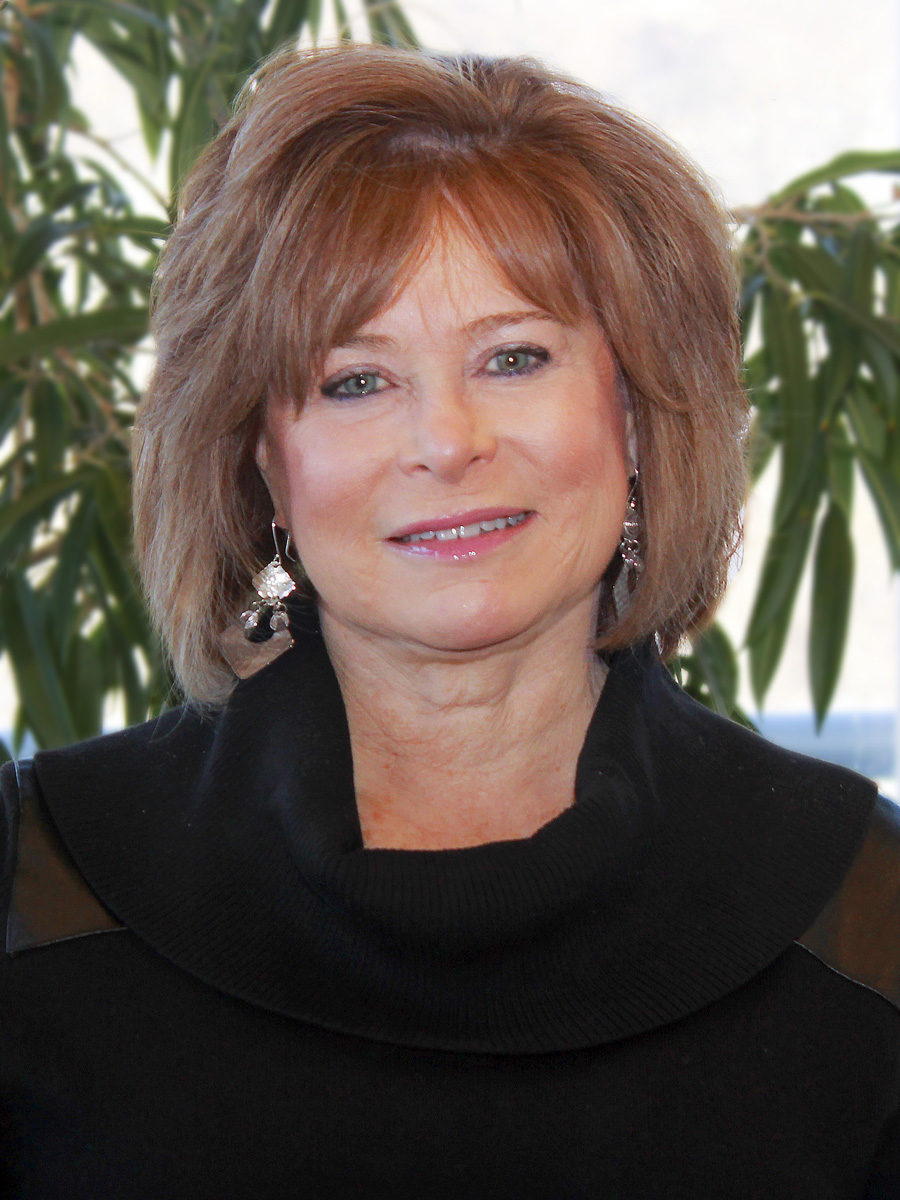 Diane B. Landers, Ph.D., MBA, CPSM, RPA
Vice President and Chief Marketing Officer – GAI Consultants, Inc.
Dr. Landers graduated with a Ph.D. in Anthropology from the University of Pittsburgh and her career spans many disciplines. She is a former Assistant Professor of Archaeology at Indiana University, a Registered Professional Archeologist, a former Human Resources Department Manager, a Certified Professional Services Marketer and the Chief Marketing Officer at her firm. She also has the distinction of being the first female Vice President in the firm's 55 year history and the first female to sit as a member of GAI's Board of Directors.
As lifetime learner, she earned her MBA in April 2013 and in her spare time is a Millennial Business Coach. Her passion lies in leadership development, mentoring, public speaking and engaging Millennials and Gen X-ers to become all they can be in the business world and beyond.
She is an accomplished public speaker on a variety of leadership and Business topics and has been commissioned to speak and/or conduct webinars for ACEC, SMPS and Zweig White. She was recently asked to be a Course Instructor for the U.S. Green Chamber of Commerce's new "Ignite" sustainability certification program.
In her spare time, Diane volunteers as a Board Member for the Pittsburgh Civic Light Opera and serves as a mentor for the Strong Women / Strong Girls Foundation.
---
COST
Members: $10
Non-members: $15
Walk-ins: $15
---
SPONSORS
EVENT SPONSOR


ANNUAL SPONSOR – SILVER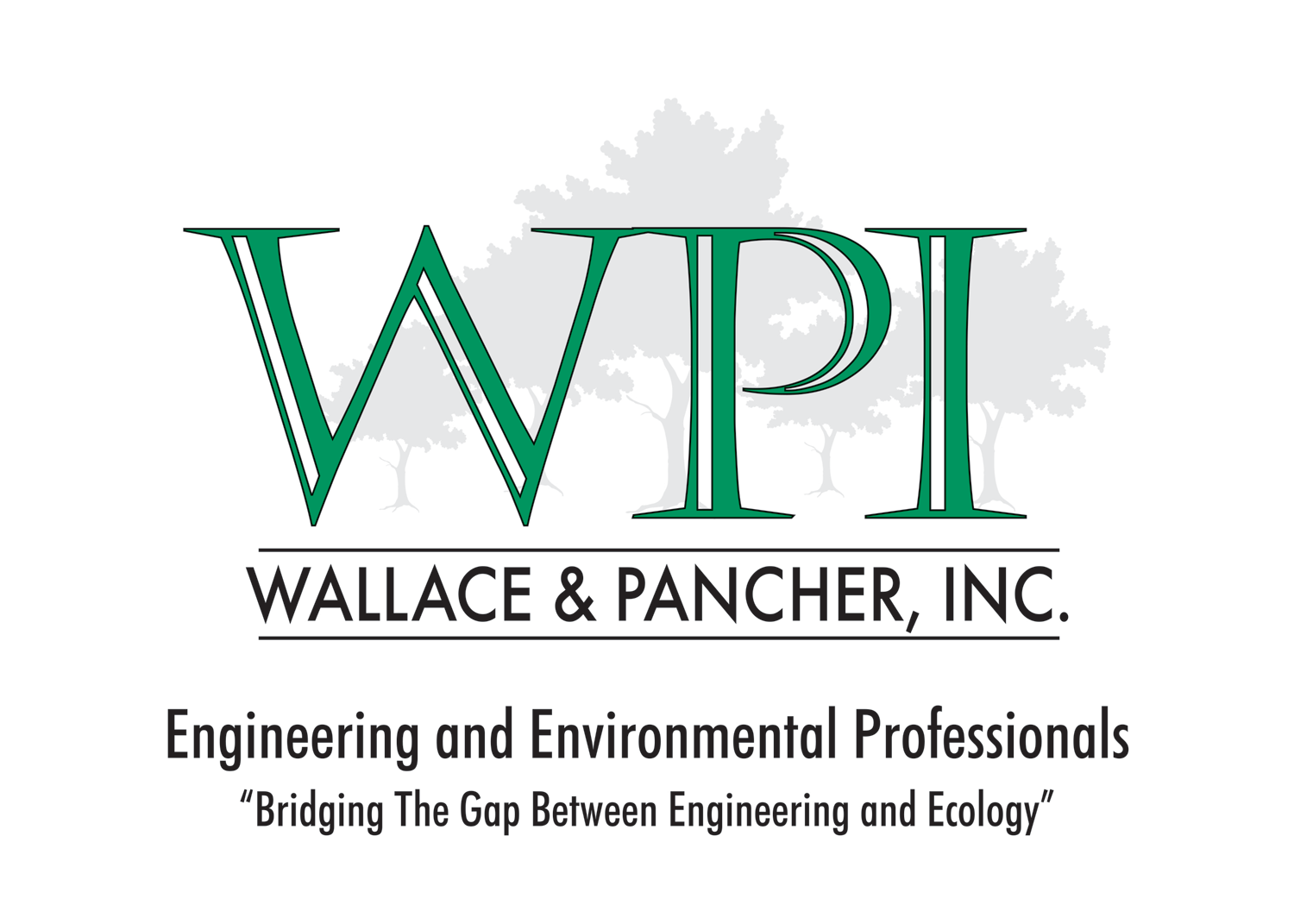 ANNUAL IN-KIND SPONSORS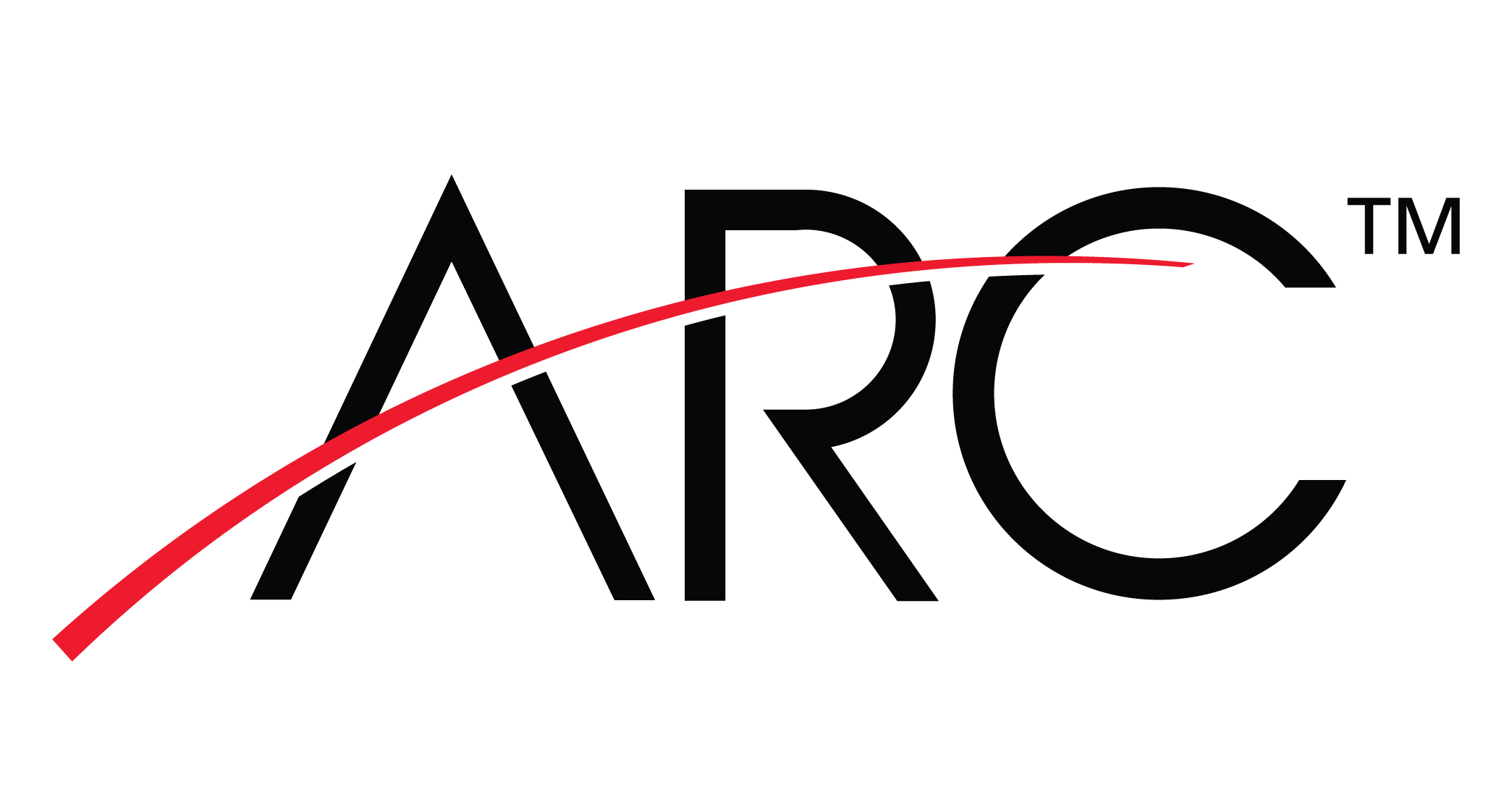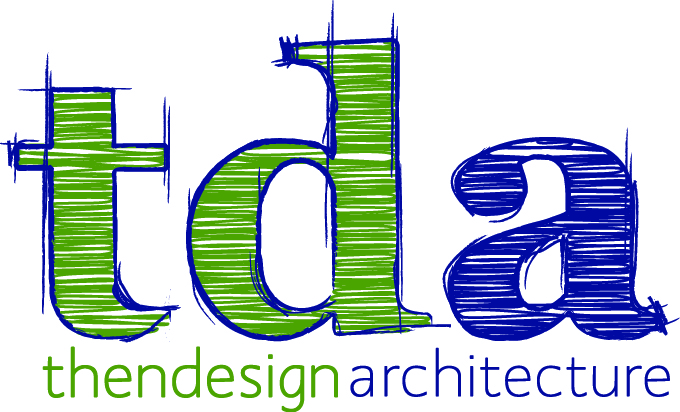 *Additional sponsorship opportunities are available for this luncheon program as well as upcoming programs. Please contact Michael Len (sponsorship@smpspittsburgh.org) for more information.
---
"HOW TO READ AN RFP " is ideal for professionals who are:
New to marketing / business development
Have been in the A/E/C Industry for many years
Responsible for responding to RFPs and preparing proposals.
Responsible for determining if the project is a "go" or "no go"
What is the client really saying in the RFP that you are reading? This session will enable participants to prepare a proposal that matches the expectations of the review committee who will be reviewing your submittal. Dr. Landers will also lead an interactive exercise in which she reviews actual RFPs with attendees to provide insight into what the author of the RFP was really looking for in the proposal.
---
Cancellation Policy: Cancellations may be made up to 48 hours in advance for a full refund by contacting treasurer@smpspittsburgh.org. Pre-registered "no-shows" are responsible for the full cost of registration plus a service charge and will be billed accordingly. If you paid by credit card, you card will be credited. If you paid by check, a refund will be mailed to you within 10 business days.
Share this Event
GAI Consultants 385 East Waterfront Drive Pittsburgh, PA 15120