CPSM Boot Camp: SMPS Pittsburgh's 2018 CPSM Class
April 19, 2018 @ 1:00 pm

-

4:00 pm
If you are a marketing professional or are responsible for marketing and business development in the professional services industries, there is no better way to take your career and knowledge base to the next level. SMPS Pittsburgh's 2016 Certified Professionals Services Marketer (CPSM) Study Group has been rebranded, as has the new MARKENDIUM study guide! Our new class is, a 3 hour, one-day power session that covers everything you need to know about SMPS's prestigious CPSM certification, taking place on April 19th, 2018, from 1PM – 4PM at The Sextant Group. Several veteran CPSMs will present content in each of the six domains, and practice exam questions and handouts will be available to ensure you are equipped with the knowledge and strategies to pass your exam. Advance your career, your company, and your potential in the A/E/C arena at our upcoming CPSM Boot Camp.
When/Where:
April 19, 2018 , 1:00 – 4:00 p.m.
The Sextant Group, 700 Waterfront Drive, Suite 200, Pittsburgh, PA 15222
Cost/Donations:
$0 if you register before January 30

After January 30 – SMPS Members: $40

After January 30 – 

Non-Members: $50
Registration Fee covers only admission, handout materials, and example test questions.
We recommend, but do not require, that attendees obtain a copy of the MARKENDIUM: The Essentials (Volume 1-6) for $159 in paperback or $120 digital on Amazon before attending this class.
Participants who wish to take the CPSM exam after the study group has concluded may apply for certification and schedule and exam by visiting https://www.smps.org/applt. Additional fees apply for testing.
Please contact Matt Kaufman, CPSM, if you have additional questions at 412.338.9000 ext. 206 or m.kaufman@aespj.com.
Why Attend:
This class and following CPSM certification offers you a wide range of benefits:
Increased knowledge in strategic market planning, market research, plan implementation, business development, and promotion

Demonstrates your dedication to the professionals services marketing profession

Industry recognition of professional competence

Enhanced credibility with employers, clients, and peers

Improved ability to compete in the job market

Potential for increased compensation and benefits

Career advancement

Public recognition in the roster of CPSMs on the SMPS web site

Invitation to CPSM-only educational and networking programs

Access to the CPSM communities on MySMPS and LinkedIn
The foundation of the CPSM program are the 6 Domains of Practice, which will all be covered in the class:
Marketing Research

Marketing Planning

Client & Business Development

Proposals

Promotional Activity

Management
By studying the knowledge areas of each of the 6 domains and earning your CPSM credentials, you will demonstrate a high level of understanding of the essential marketing knowledge and strategies in order to elevate your firm (and yourself) among the very best in the A/E/C industry.
Sponsors:
Annual Sponsors 
GOLD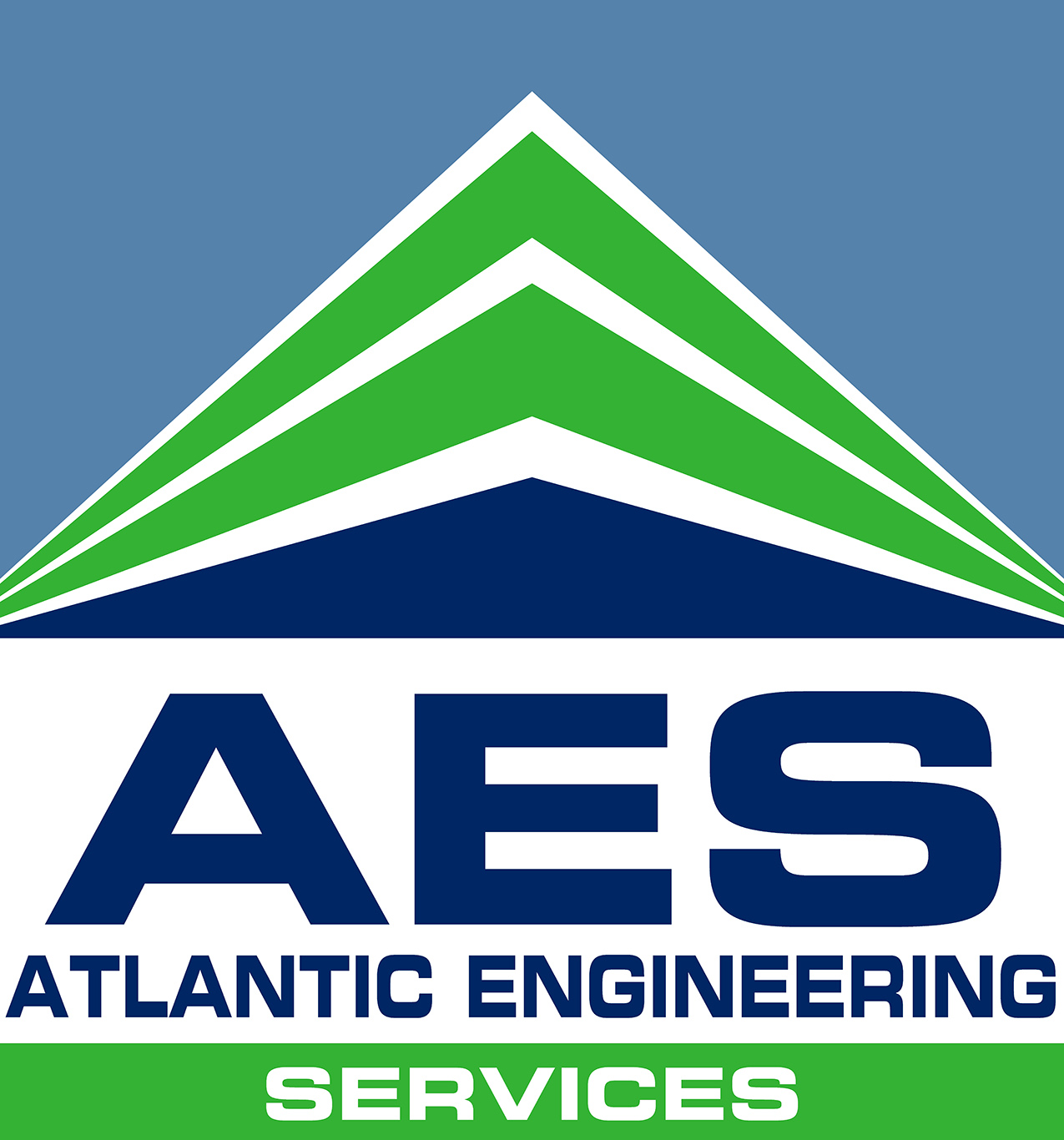 SILVER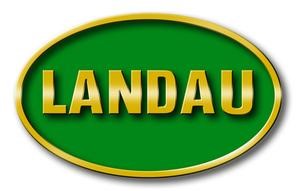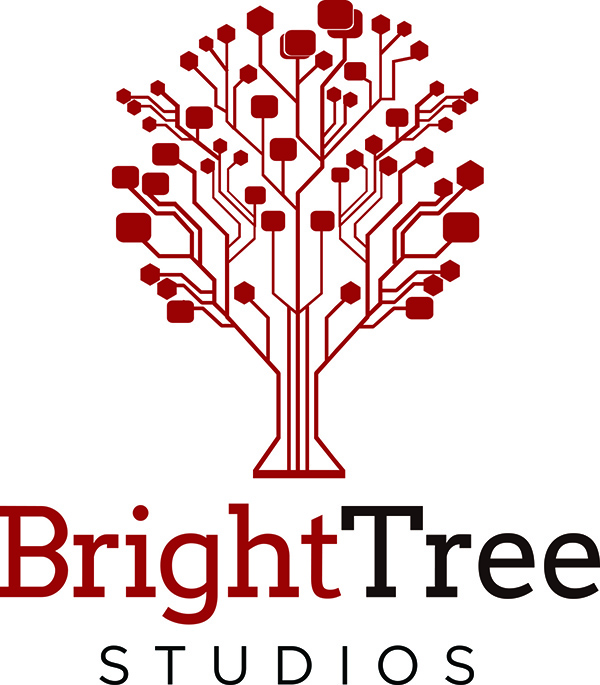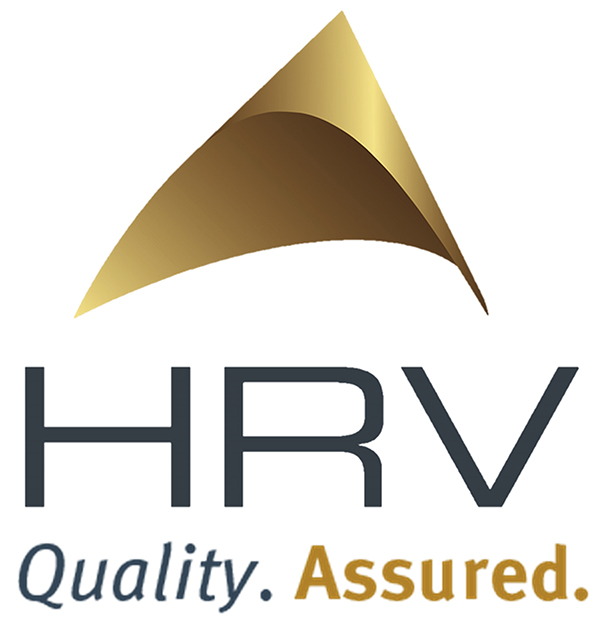 IN-KIND

Sponsorship opportunities are available for this event!  Please contact our sponsorship team (Michael Len & Katie Stern) at Sponsorship@SMPSPittsburgh.org if you are interested in sponsoring.
---
Cancellation Policy: Cancellations may be made up to 48 hours in advance for a full refund by contacting Ann Sekely, treasurer@smpspittsburgh.org.  If you paid by credit card, your card will be credited. If you paid by check, a refund will be mailed to you within 10 business days.  Pre-registered "no-shows" are responsible for the full cost of registration plus a service charge and will be billed accordingly.
Share this Event
The Sextant Group 700 Waterfront DriveSuite 200 Pittsburgh, PA 15222