SMPS Pittsburgh: Annual Holiday Party
December 7, 2015 @ 5:30 pm

-

7:30 pm

Celebrate the Season with SMPS Pittsburgh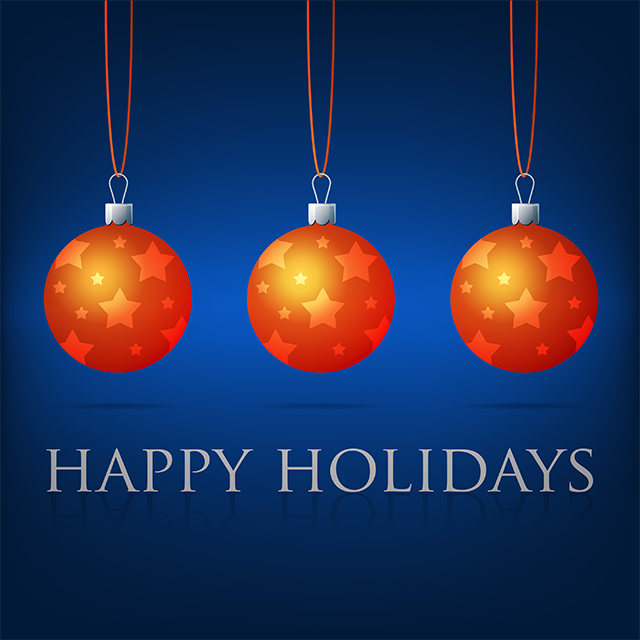 Join your peers, clients, and associates for a night of mingling and merriment on Monday, December 7, 2015. There will be great food and libations!
 

COST
SMPS Members: $25

Non Members: $35

Walk Ins: $35

 
LOCATION
Ten Penny – Downtown Pittsburgh
960 Penn Ave,  Pittsburgh, PA 15222
GIVE BACK!
Celebrate the season with SMPS Pittsburgh while giving back to the community. 
SMPS Pittsburgh is supporting Shepherd's Heart Fellowship this holiday season and invite you to help us support this great organization. With winter right around the corner, Shepherd's Heart Fellowship is in great need of donations of winter items, including:
Small sizes of personal items [i.e. shampoo, soap, combs, toothpaste/toothbrush, lotion, disposable razors, shaving cream.]
Socks, underwear [all sizes], thermal underwear, towels, washcloths
Blankets
Coffee, sugar, creamer, hot chocolate
Winter gear, winter coats (all sizes both men's and women's), gloves, hats
Non-perishable canned foods to give away [i.e. cereals and breakfast bars, peanut butter, spaghetti and sauces, canned meats such as tuna or chicken, canned soups, baked beans, canned spaghetti, macaroni and cheese.]
Gift cards
Bring $20 worth any combination of the above items and get an extra drink ticket. 
Share this Event
Ten Penny Downtown Pittsburgh960 Penn Ave Pittsburgh, PA 15222