2017-2018 Webinar Series: Enhancing Business in the Seller-Doer Model
March 14, 2018 @ 8:30 am

-

10:00 am

Enhancing Business Develpment in the Seller-Doer Model Webinar

Developing new business is always challenging in a competitive environment. It can be even more challenging for professional services firms. During this viewing of a pre-recorded webinar, you'll get an insider's look at how to enhance your business development (BD) skills in the seller-doer model. Our presenter, Lyle White, vice president for Black & Veatch, will outline a three-year program that achieved significant improvement at his firm by invigorating the BD process.

The program, titled Intensified Client Engagement (ICE) concentrates on market drivers, client relationships, and opportunity development to win more work, especially value-based work.The ICE approach combines sales professionals with seller-doers in a progressive "get business" process as a team.

Benefits of Attending:

1. Gain knowledge from the ICE initiative that is relevant to your business goals and objectives

2. Apply the process and principals to your on-going BD efforts for the ICE Success Story

3. Learn how business developers and seller-doers, working as a team, is key to the formula of winning new business

4. Review ways to understand clients better so that it shows differentiated value to them

5. Develop improved proposals for winning more work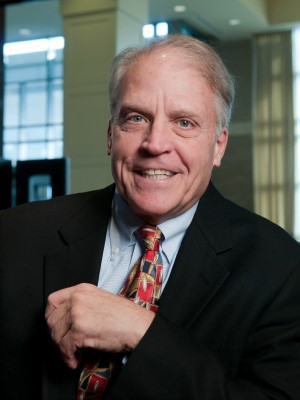 PRESENTER
Lyle White, VP Black & Veatch
Lyle White currently leads the Black & Veatch ICE initiative, training regional area directors around the world for client engagement initiatives, new business development, sales strategy, and marketing support.
TIME & LOCATION
Wednesday, March 54, 8:30 a.m. – 10:00 a.m.
Master Builder's Association, 631 Iron City Drive, Pittsburgh, PA 15205
Bagels & Coffee provided
COST
SMPS Members: $10
Non-members: $15
Walk-ins: $20
SMPS Webinars are approved for 1.5 continuing education units (CEU) for the Certified Professional Services Marketer (CPSM) program. 
SPONSORS
Sponsorship opportunities are available for this program.  Please contact sponsorship@smpspittsburgh.org for more information.
Annual Sponsors 
GOLD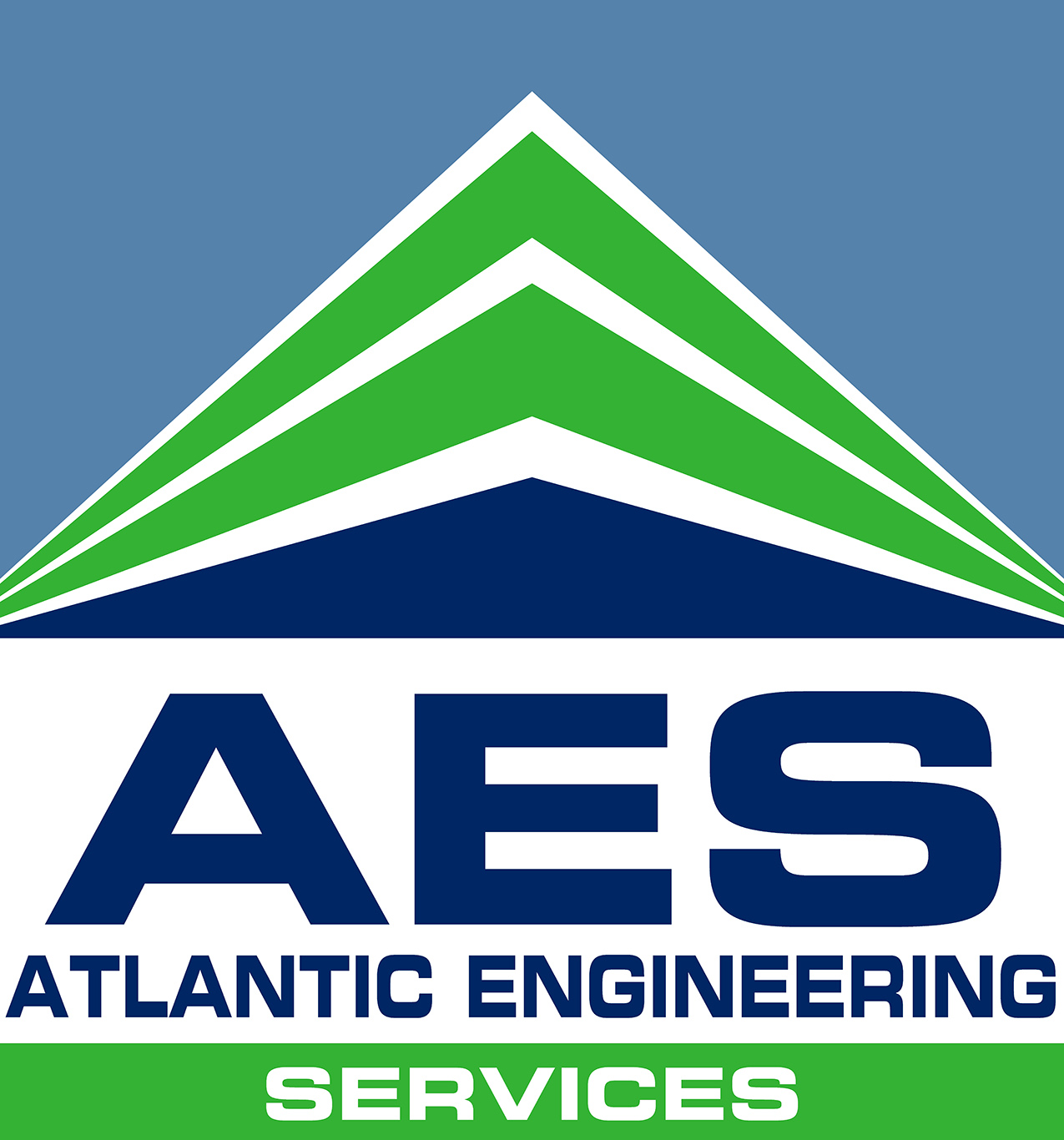 SILVER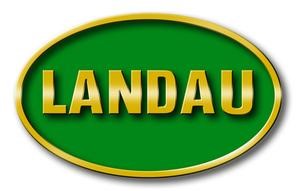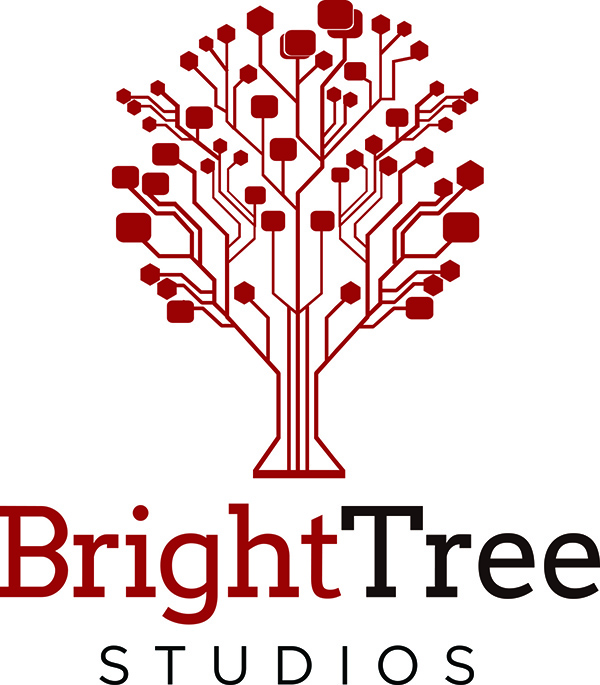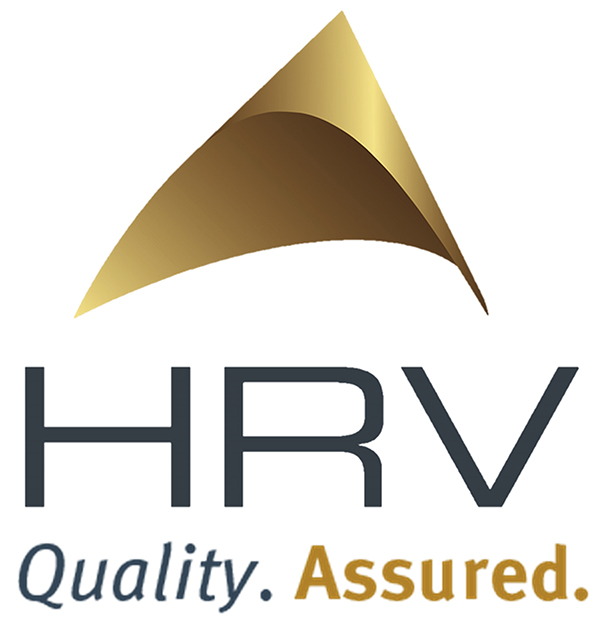 IN-KIND

---
WHO SHOULD ATTEND?
A/E/C Marketers
Proposal writing staff
---
UPCOMING SMPS EVENTS
Manufacturing Luncheon—Wednesday, March 21, 2018
Webinar: Winnint Interviews: A Recipe to Win, April 11, 2018
West Virginia Luncheon—Wednesday, April 18, 2018
---
Cancellation Policy: Cancellations may be made up to 48 hours in advance for a full refund by contacting treasurer@smpspittsburgh.org. If you paid by credit card, your card will be credited. If you paid by check, a refund will be mailed to you within 10 business days.  Pre-registered "no-shows" are responsible for the full cost of registration plus a service charge and will be billed accordingly. 
Share this Event
Master Builder's Association 631 Iron City Drive Pittsburgh, PA 15205