2015 Time Management Resolutions – #theAECsofmarketing
February 25, 2015 @ 7:30 am

-

9:00 am

Have you ever wondered how you can make the necessary CHANGES to help you have a more PRODUCTIVE work year? This session will provide you with ACTIONS that will improve the way you handle all of the tasks that you face every day.
Presenter: Ann Zacharias
Anne Zacharias is a productivity expert and coach. She writes a monthly productivity column for The American City Business Journal (bizjournals.com) reaching 43 US markets and over 10 million unique visitors per month. With PEPworldwide, she combines classroom training with 1:1 coaching to gives business people practical, actionable tips to immediately improve their effectiveness.
PEPworldwide is a global consulting company specializing in white collar productivity. Founded in 1984, PEP stands for Personal Productivity Program; over 1.5 million people have participated in PEP's programs. Today PEP is taught in 14 different languages in 50 countries.
---
Cost
Members: $10
Non-members: $15
Walk-ins: $15
---
Sponsors
Event Sponsor

Annual Sponsor – Silver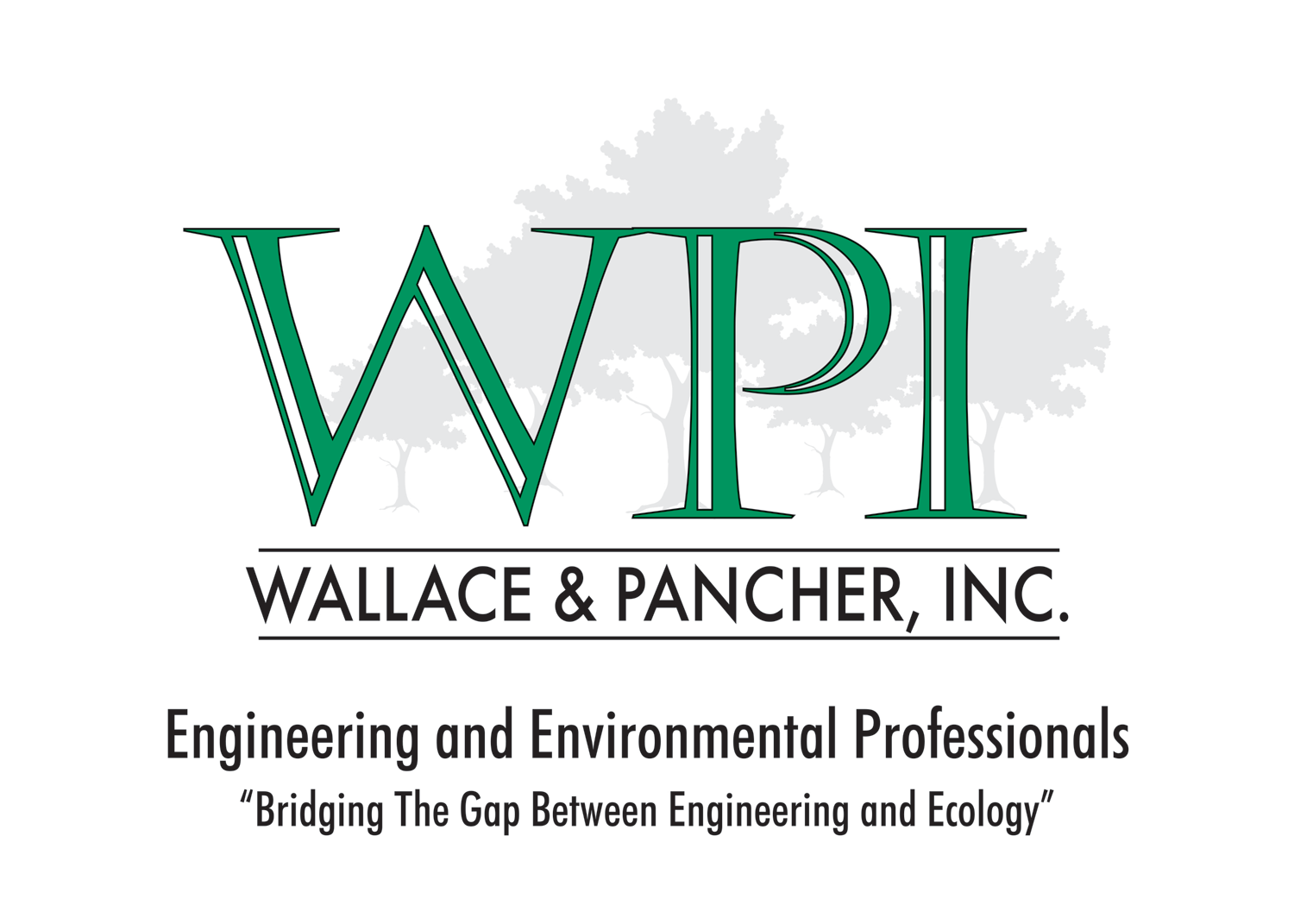 Annual In-Kind Sponsors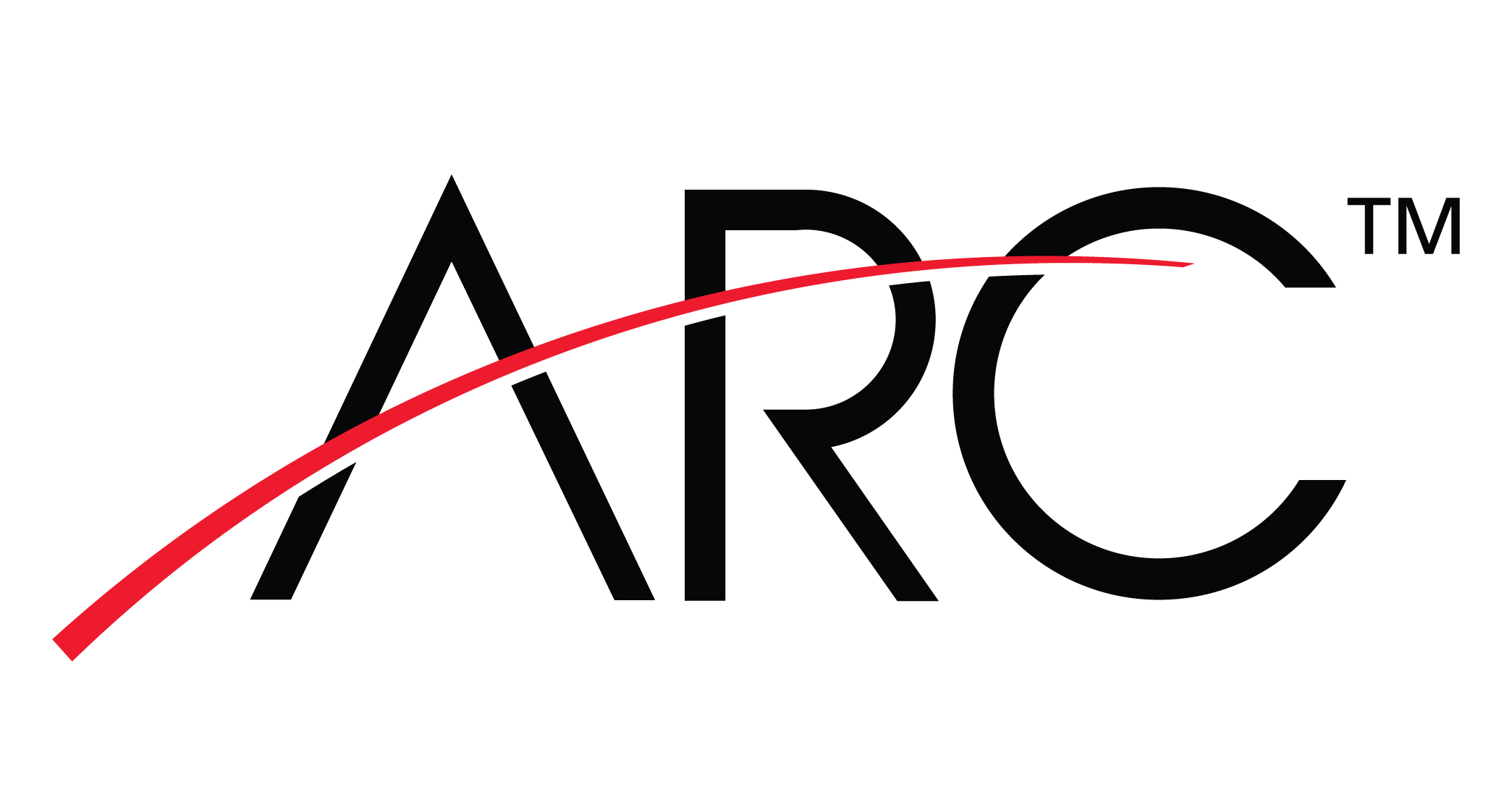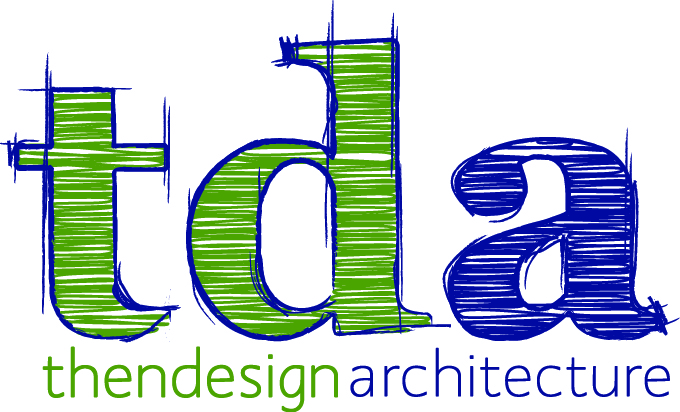 *Additional sponsorship opportunities are available for this luncheon program as well as upcoming programs. Please contact Michael Len (sponsorship@smpspittsburgh.org) for more information.
---
"2015 Time Management Resolutions " is ideal for professionals who are:
New to marketing / business development
Have been in the A/E/C Industry for many years
Looking for better ways to improve your time management skills
Wish you wish you had more time during the workday or workweek to accomplish everything on your task list? This session will enable participants to learn how to manage email, technology and information, and find themselves with enough time to complete important tasks, reach their goals and feel less stressed.
---
Cancellation Policy: Cancellations may be made up to 48 hours in advance for a full refund by contacting treasurer@smpspittsburgh.org. Pre-registered "no-shows" are responsible for the full cost of registration plus a service charge and will be billed accordingly. If you paid by credit card, you card will be credited. If you paid by check, a refund will be mailed to you within 10 business days.
Share this Event
PSI 850 Poplar St Pittsburgh, PA 15220