CPSM Study Group
2016 SMPS Pittsburgh CPSM Study Group
SMPS Pittsburgh's 2016 CPSM Study Group will kick-off on January 25, 2016. We will host weekly study groups covering each of the six domains and conclude on February 29, 2016, giving participants a chance to prepare to take the CPSM exam. Each session will take place at The Sextant Group (700 Waterfront Drive #200, Pittsburgh) from 3 p.m. to 4:30 p.m.(700 Waterfront Drive #200, Pittsburgh).
If you are interested in participating in the study group, register here and we will waive the cost if you register by December 23rd!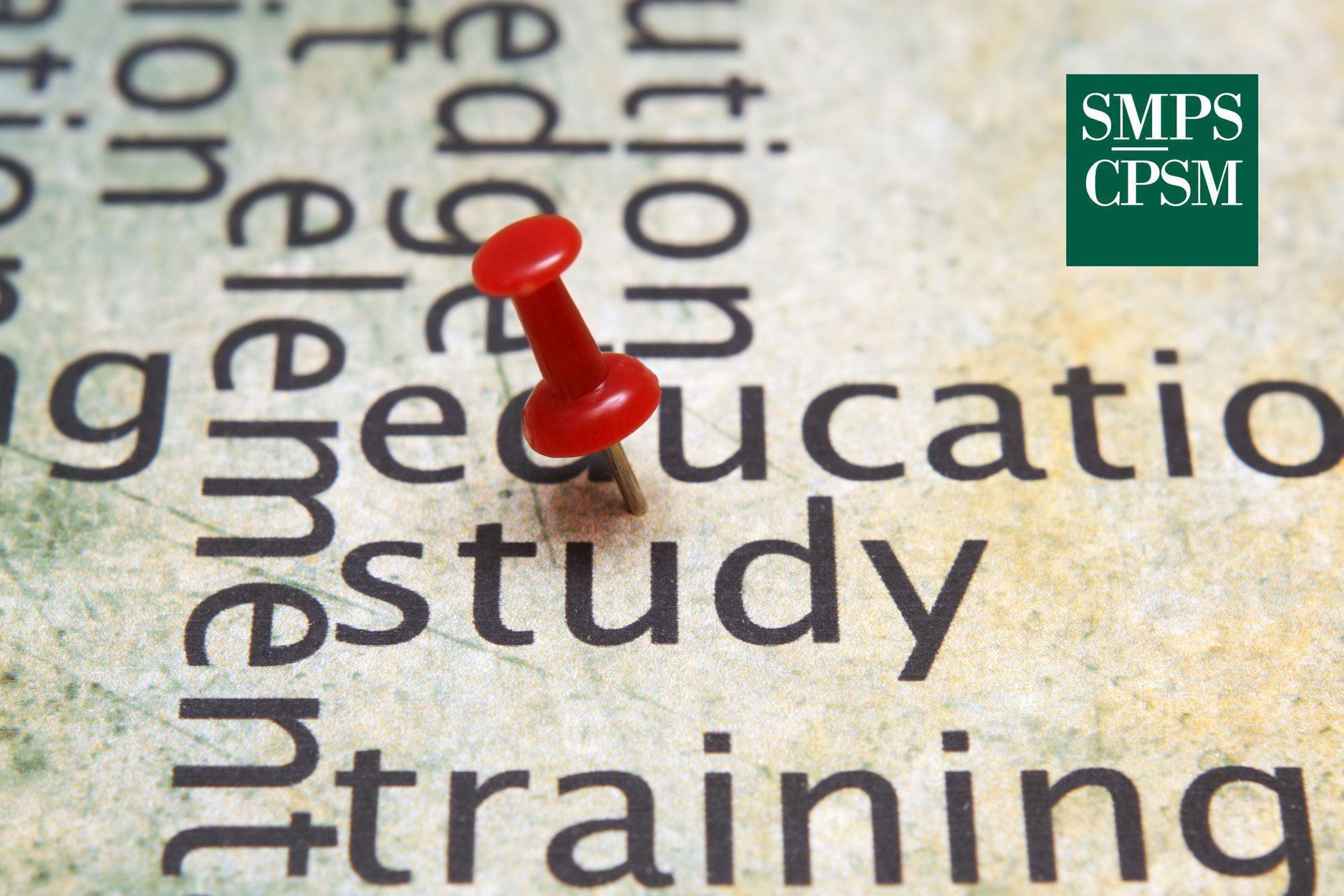 Whether you are a marketer, a business developer or a firm principal, learning the skills necessary for Certified Professional Service Marketer (CPSM) certification will help you take your career and your firm to the next level.
When you earn the CPSM designation, you position yourself among your peers as an industry expert committed to the highest standards of professional excellence. Further, your passion for continuous learning differentiates you from other professionals, and your expanding knowledge benefits your employer and advances your career.
| | | | |
| --- | --- | --- | --- |
| Domain | Title | Date | CPSM Leader |
| 1 | Marketing Research | January 25, 2016 | Christy Lesnett |
| 2 | Marketing Plan | February 1, 2016 | Mark Witouski |
| 3 | Client & Business Development | February 8, 2016 | Robin Zoufalik |
| 4 | SOQs & Proposals | February 15, 2016 | Lori Miller |
| 5 | Promotional Activity | February 22, 2016 | Kimberly Ridenour, CPSM |
| 6 | Information, Resource & Organizational Management | February 29, 2016 | Danielle List |
---
Cost:
$0* if registered by Dec. 23rd (Early Bird Discount!)
Registration after Dec. 23rd:
$40* (SMPS Members)
$50* (Non-Members)
*Registration fee covers handout materials for the entire series.
Cost does not include the highly recommended Marketing Handbook for the Design & Construction Professional which can be purchased online from BNI Books for $69.95.
The CPSM exam for 2016 will be completed at a testing center and not conducted by SMPS Pittsburgh as in the past.  Participants who wish to take the CPSM exam after the study group has concluded, may register/schedule the exam by visiting http://www.smps.org/Certification. *Attendees are responsible for exam application and exam fees. 
Please contact Mark Witouski, CPSM (412.281.1337 | mwitouski@ikminc.com) if you have additional questions.
---
This study group series is for you if you:
Have been in the industry a while and want to have credential initials behind your name
Are ready to test your marketing skills and want to start preparing for the CPSM
Are curious about the CPSM and want to know what it takes to earn it
Don't want to test for the CPSM yet, but want to learn how to win more work for your firm
Want to sharpen your marketing skills in 1) Market Research, 2) Market Planning, 3) Client and Business Development, 4) SOQs/ Proposals, 5) Public Relations/Promotion and 6) Information Resource Management (the six SMPS Domains of Practice)
The foundation of SMPS' Certified Professional Services Marketer program is the Domains of Practice for Professional Service Marketers.  One thing that you will gain as a CPSM is a more balanced knowledge base and best practices across all of the 6 domains: 1. Marketing Research
2. Marketing Plan
3. Client and Business Development
4. SOQs/Proposals
5. Promotional Activity
6. Information, Resource and Organizational Management
By studying the knowledge areas of each of the 6 domains and earning the CPSM credentials, you will demonstrate a high level of understanding of the essential marketing skills and know-how to distinguish your firm (and yourself) to be among the very best in the A/E/C industry.
---
Interested in sponsoring the CPSM Study Group Series + Exam?
Sponsorships are available. Please contact Michael Len (mlen@wallacepancher.com) or Katie Stern (katie.stern@amartinigc.com).